Android – a great mobile platform. Only it is not devoid of oddities. Take, for example, external drives. You can connect any gadget – support for USB On-The-Go available. However, how to read the contents of the stick? The own file browser in the operating system is not present. Let's look at the new feature a closer look.
The only way – to download the desired application from Google Play or use the pre-installed software from the device manufacturer (if the developer has attended this issue). In a word – confusion. Let's look at the main features of the phone.
Features of Android M
Soon, however, the situation will change for the better. Presented a few days ago Android M assembly solves the problem at its root. The relevant manager is already built into the OS.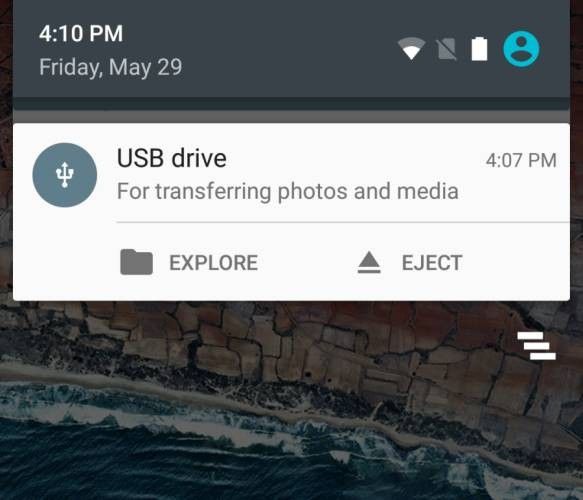 What pleases – authors of the project took the case seriously. All the basic options on the spot: choice of multiple files, delete, copy, space count, search, and even the formatting.
It is possible to transfer content directly to Google Drive (not only in the internal memory).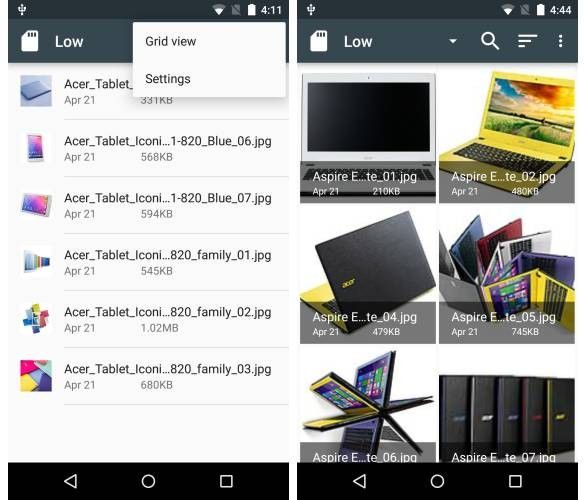 How to display pictures and documents? In a grid or a list of thumbnail – on the user's choice.
Conclusion of Android M
There is no doubt – a useful innovation. More functional analogs, it will not hurt, and make life easier. It remains to wait for the release of Android M, to verify this personally.
Source: Liliputing
Read another very interesting article about alternative energy of the Sun, water and air.