Google Translate service is the most popular free online translator, it makes life easier for millions of people around the world. Reading the press and documentation in tongues is no longer a problem If it is a text file placed in the materials. At the household level, many of the "Lost in Translation" is already eliminated.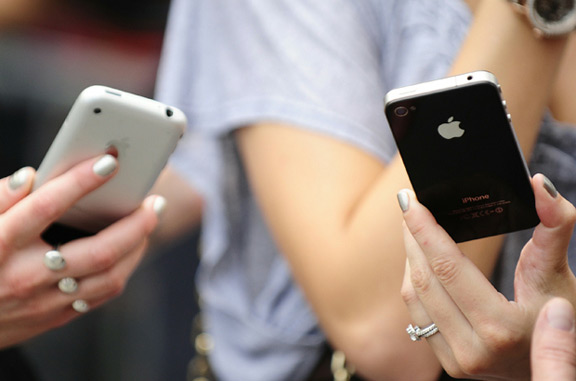 As reported by The Times of London, Google is preparing a new mobile application that will enable the almost simultaneous translation of speech in one language into another. Top managers of the corporation said that the challenge is to create a system of translation, similar to the "Babel Fish", which is described in the book of Douglas Adams' "The Hitchhiker's Guide to the Galaxy."
"We have a lot of prototypes, and every week we are testing to see how the development", – explained at Google. It is noted that at this stage in the system, there are nearly perfect language pairs – for example, English and Portuguese. The performance of these approaches 100% in ideal conditions.
The main problem, according to representatives of Google, at the moment is not in translation and speech recognition. If the system "listens" man in a soundproof room, the voice is recognized by almost one hundred percent, but in the street, especially in noisy environments or when using a phone with a bad microphone, there are serious problems.
In any case, experts say, the most important task of the translator speech is precisely to give people who speak different languages ​​to communicate without barriers. Obviously, in the near future, tourists will be able to dispense with paper dictionaries, phrasebooks, and telephone communication with native speakers of other languages ​​will cease to be a problem for most people.
Read another very interesting article about alternative energy of the Sun, water and air.