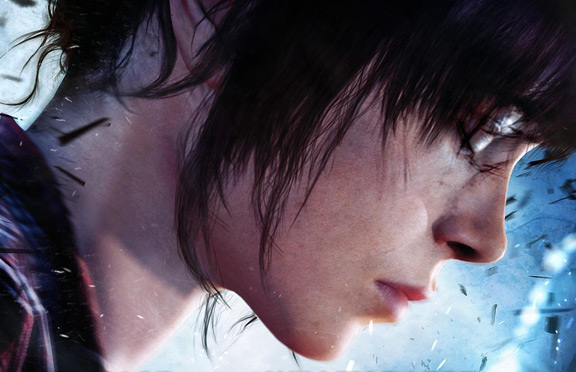 The company Quantic Dream will release a mobile app for smartphones and tablets on operating systems iOS and Android, which allows you to control game characters Beyond: Two Souls using mobile devices.
Application called Beyond Touch will be released along with the game – that is, at the beginning of October 2013. You can download it free will. In this case, Quantic Dreams has no plans to release version of an application for PS Vita, the portable console Sony.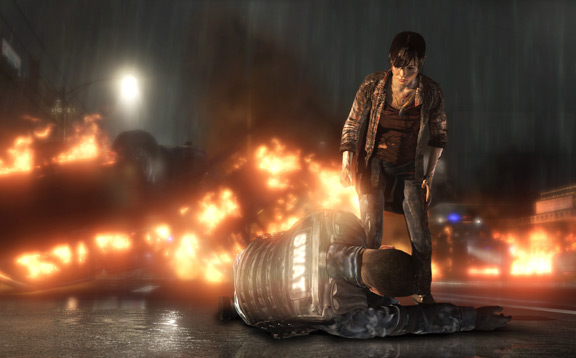 Beyond: Two Souls is exclusive to PS3, the game will release in the Russian company 1C-SoftKlab called "Beyond: Two Souls." The main heroine of the game – Jody Holmes, girl, able to communicate with the spirit world. Since childhood, she is accompanied by a ghost named Aidan. Gamers will have to manage both the Jodie and her companion, and in both cases can be used as a standard controller, PS3, and iPhone or Android-gadgets fitted with the applications. However, it will not be fully multi-user mode, as players can not operate simultaneously. You can only play at a time.
In the creation of Beyond: Two Souls was attended by actors Ellen Page and Willem Dafoe. Paige played the main character. Defoe played the role of Nathan Dawkins, a scientist who studies the ability of Jody.
Previously, the company Quantic Dream working on games Omikron: The Nomad Soul, Fahrenheit (alternative title – Indigo Prophecy) and Heavy Rain.
Read another very interesting article about alternative energy of the Sun, water and air.