For anyone who loves Google and stock version of Android operating system, Google I/O is a dream. It is the biggest platform for developers, engineers and executives where they can discuss anything about Android and take a look at new devices. Today we show you a preview of what we expect to see at Google I/O 2016.
Google I / O 2016: date and place
The date is already confirmed, Google I/O 2016 will take place between 18 and 20 May at Shoreline Amphitheatre in Montan View, San Francisco.
What will we see at Google I/O 2016?
Android N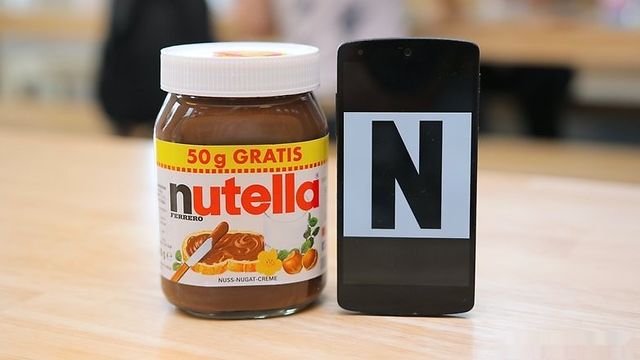 We have already written a great article about new operating system Android N. Speaking briefly, we are waiting for new notifications menu, quick settings menu and other features.
Virtual reality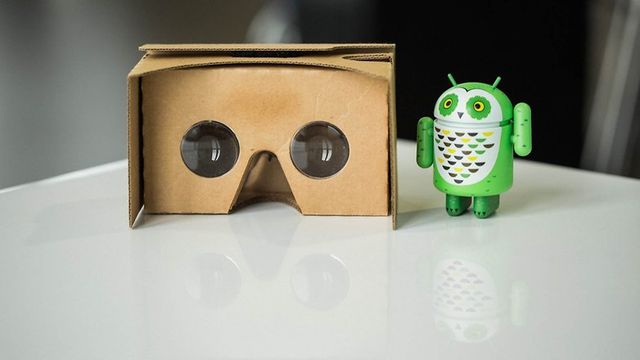 There are two main rumors about virtual reality projects related to Google.
The first one talks about a new virtual reality glasses that will compete with Samsung Gear VR. Google has already launched its affordable Cardboard glasses, but this year could launch a more serious device with lenses and improved sensors.
The second rumor says that Google intends to improve Android for virtual reality applications. Whatever it means, we expect that virtual reality will soon become part of our lives.
Chrome OS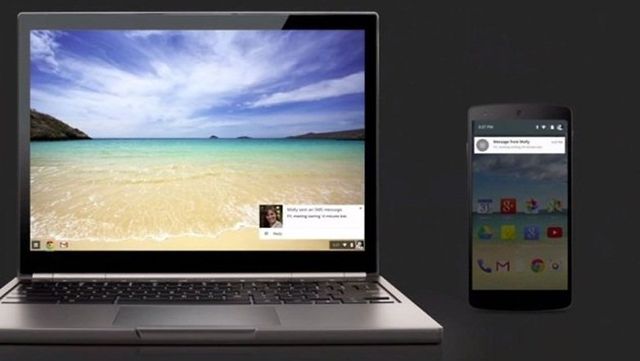 Chrome OS may become the center of attention at Google I/O 2016. The latest rumors suggest a complete unification with Android, portable and mobile merger would create an experience never seen before.
The representative of Google have denied these rumors, however it is well known that both systems have long been in talks. In addition, the lines between hardware devices are increasingly blurred, Pixel C, for example, is more netbook than previous tablets Google, so it's not unreasonable to think that Google is working on something new.
Android Wear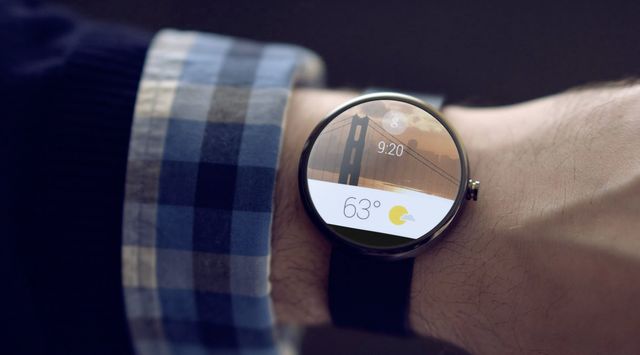 Modern smartwatches work almost without the help of smartphones but what is expected of them is still a mystery. Google could announce further improvements in voice control, more gesture controls and perhaps new devices.
In addition, we know that Android Wear is compatible with iOS since 2015, so we should not be surprised if this year Android Wear will be compatibility with Windows Phone.
Internet of Things
When Google purchased Nest for $3.2 billion in 2014, they were interested in expanding the market of Internet of things.
In 2015, Google took a step in this direction when it announced its Project Brillo – an operating system designed to facilitate the development of specific applications for this sector.
Also in 2015 Google launched OnHub: a pair of router solutions for Wi-Fi that produced in collaboration with Asus TP-Link and in order to provide better and faster Internet access.
In other words, Google has three main pillars to provide solutions for future new internet technologies: Nest, new devices, routers and its own operating system.
Project Ara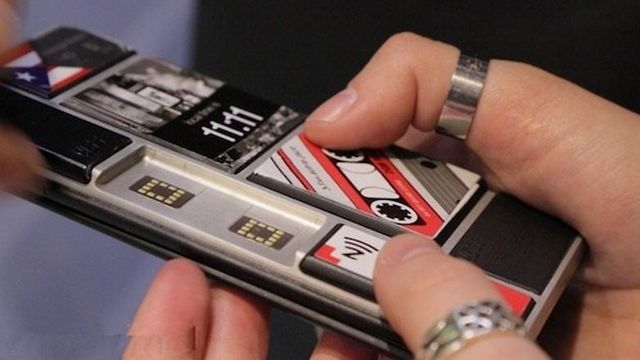 We've been listening to Project Ara modular phone Google since 2013, but we are still waiting for its release. In 2015, the company expected to launch a trial version but the project was delayed and eventually launch was canceled.
The official Twitter page of Project Ara confirmed that device will go on sale in 2016 somewhere in the United States. We expect more details of this project in Google I/O 2016.
Nexus 7 (2016)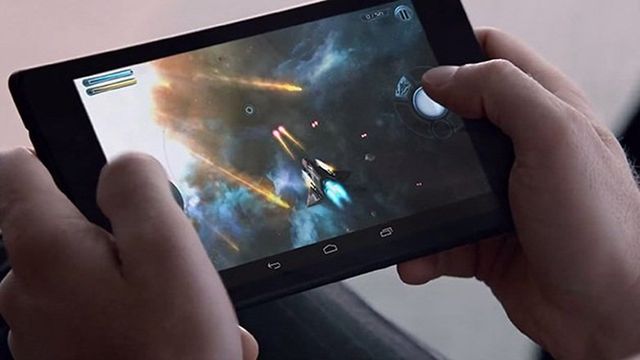 7-inch tablet Google, Nexus 7, was launched for the first time in 2012 with the collaboration of ASUS. The latest rumors suggest the return of tablet in 2016 with new friend of Google – Huawei.
It is expected that Nexus 7 (2016) will have a metal body and a lower price than Pixel C, while the screen remains the same size – 7 inches.
New messaging application
Some rumors suggest that Montan View giant plans to launch a new messaging application. The main difference from other messengers on the market is artificial intelligence that uses bots to answer questions.
Read another very interesting article about alternative energy of the Sun, water and air.