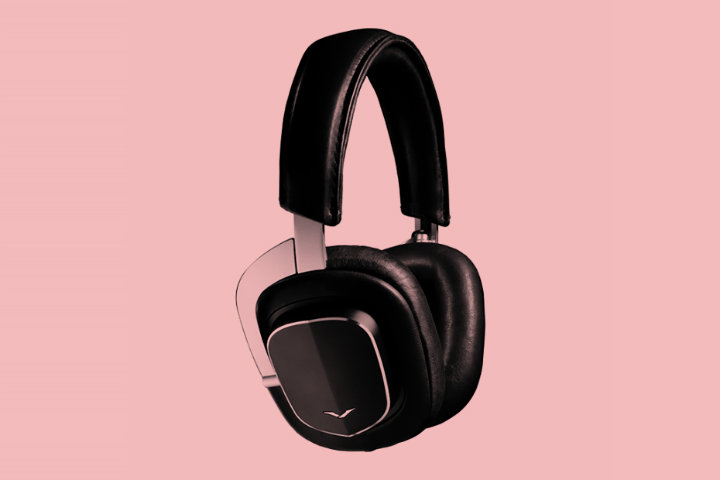 Technological or fashion brand without its own headphones as absurd as Russian oligarch without European football clubs. With him not to talk about. At Vertu headphones now too. Model Vertu HP-1V developed in conjunction with the B & O. Danes in the world HiFi with the reputation of "designers" answered quite the opposite of the sound. Vertu experts developed the design and set a price. 490 lbs. Country Price. To her we shall return, but first about the design. Model of the closed type with leather ambyushury and trimmed with leather headband brushed aluminum. Lightweight – 230 grams – with a comfortable fit. Do not crush, does not come off even with vigorous winding head in time with The Beatles. Under the cap are not put on, but get out of the house. A model of excellent sound insulation. Sound out of the question. Inside something passes. As much as you need to confidently navigate in space. A good option for the aircraft, especially after the European Aviation Safety Agency has ceased to object to the use of electronic devices during takeoff and landing.
By convincing headphones attached to a thick braided wire, which is strange look of cheap plastic buttons for remote control of the player or phone. Detail which can easily be ignored. The kit also includes a carrying bag and nozzle adapter for a connector that demonstrate a claim for HiFi.
As sources for testing were used iPhone 6 and CD-player Marantz CD5001. iPhone is selected as the most likely (after smart phones Vertu) partner headphone Vertu. Player Marantz – confident HiFi average – as a way to assess the potential of Vertu HP-1V.
With the iPhone 6 is pretty simple. Headphones effortlessly cover the possibility of the vocal tract smartphone. In this they are not alone. No sound revelations, compared with decent "plugs", for example, Sennheiser has been detected. You can compare the sound level of comfort during long-term – a few hours – continuous listening. There fold difference in price makes itself felt. Vertu can listen for hours and not get tired. A sure sign of lack of distortion, which you will not notice in one or two tracks. Vertu use headphones with the iPhone can, but not necessarily. Options several times cheaper than play not nearly as good. But the replacement of standard Apple Earphones for something more worthy is still mandatory.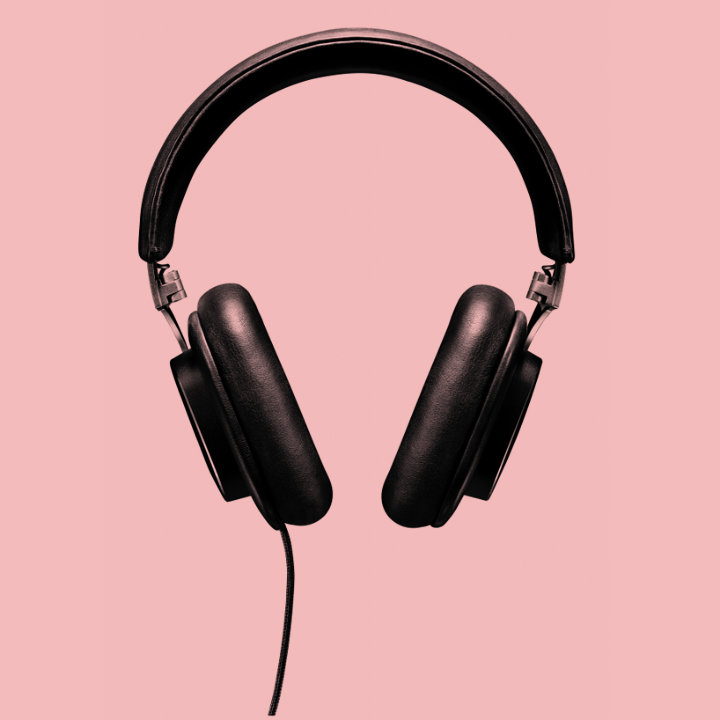 CD – the test is much more serious. Format, which is too early to put an end, is still easy to play on digital players and a combination of consumer-grade "computer + DAC entry level." Paired with the Marantz CD5001 headphones Veru disclosed, showing detail and emotion. In the "holes heard before" records revealed new details: the movement of a finger on the string, breath the atmosphere of the concert hall. A comparison with the more expensive Grado headphones and even Oppo Vertu lose. But this is not a game with only one goal. In an intelligent, thoughtful, though perhaps overly cautious sound Vertu HP-1V certain there will be fans. If the handle on the headphones was "aggressive", I would have turned it into one or two levels in the right. But it is very taste solution.
HP-1V – a worthy thing, the production of which the brand has chosen a solid Chinese partner, and never save money on materials. The presence of specialists B & O as well send the products to benefit. But from Vertu, in my impression, the headphones was only logo. Neither five finishes titanium or skin of exotic animals, no autograph wizard manually assemble the unit. To listen to music from your iPhone or computer capabilities Vertu (like price) redundant. If you choose HP-1V as a multimedia solution should think about the external DAC's and portable headphone amplifier. Best of all Vertu HP-1V look as a home audiophile solutions. The price in this case seems to be quite reasonable, even after the jump course. Affordable Vertu – cognitive dissonance. But this dissonance sounds surprisingly nice.
Read another very interesting article about alternative energy of the Sun, water and air.