On Monday, Google released an update of the operating system Android 6.0.1, with the result that the Nexus received a batch of new Emojis and some unexpected settings.
Factory images of Android 6.0.1 update is available for smartphones Nexus 6P, 5X, 6, 5 and tablets Nexus 7 (2013). If you want to update the software on your own, keep in mind that all data on your smartphone will be deleted. Otherwise, you can wait until the update will come on air in the next few days.
Thus, the operating system Android caught up with the iPhone on the number of available Emojis. In addition, now the owners of Nexus-devices can use smiles tacos or a bottle of champagne.

Another surprising change is the location of the navigation pane for tablets: now home and back button located on the left side, while the right side is a button of running applications – reports Ars Technica. Perhaps, Google felt nostalgic as similar interface used in the version of Android 3.0 Honeycomb.
Another nice option is "until the next alarm" in the "Do Not Disturb". At the same time, you can say that the device does not bother you to the new alarm time instead of the selected user.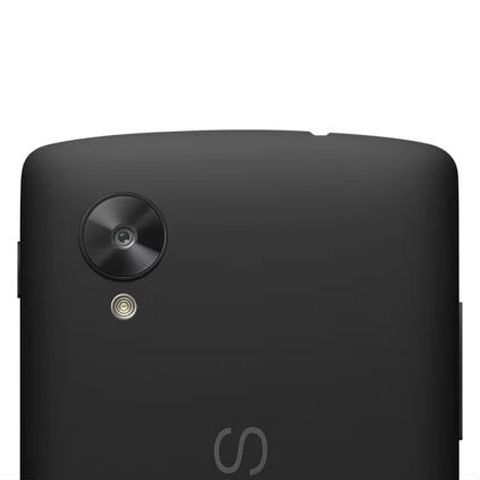 As you remember, the new smartphone Nexus 5X and Nexus 6P were released with the operating system Android 6.0. An interesting feature of smartphones from Google is quick launch camera by double-pressing the power button. With the updated Android 6.0.1, all smartphones will get the opportunity. Unfortunately, in practice, this feature proved a bit ambiguous. Since the user must press the power button, the smartphone can either start the camera, as implied by developers, or turn off the mobile device. And, if you have enabled additional security LockScreen, the smartphone might just unlock when you had to go to the camera.
Another new version brings security update for December 2015, so that the smartphone will be protected from the most modern vulnerabilities Android.
Why it is important to update Android 6.0.1
Mode setting "Do Not Disturb", new Emojis and quick access to the camera, of course, is a welcome addition. Google shows that the Nexus devices are the priority of mobile smartphones to the search giant. We still meditations, whether the new interface of the tablet is a positive change. Of course, now finger easy to reach the buttons, but it is necessary to retrain the muscle memory.
Read another very interesting article about alternative energy of the Sun, water and air.