Together, Huawei and Google made one of the best quality Nexus smartphone in recent years. According to the latest rumors, the cooperation can continue in 2016 with the production of a next generation of tablet Nexus 7.
Nexus 7 was one of the most famous Nexus devices. 7-inch tablet was released in 2012, while the second version of the device was introduced in 2013. Both generations have been manufactured by ASUS. Also Taiwanese company has released Nexus Player in 2014.
Now Android Headlines sources report that Google plans to release a new generation of the Nexus 7 tablet in partnership with Huawei. According to information, the tablet can be presented at the developer conference Google I / O 2016. At the moment, details about the specifications or features are not reported.
Many people believe that these rumors are true and Huawei really will release a tablet Nexus 7. However, we have some arguments against this theory.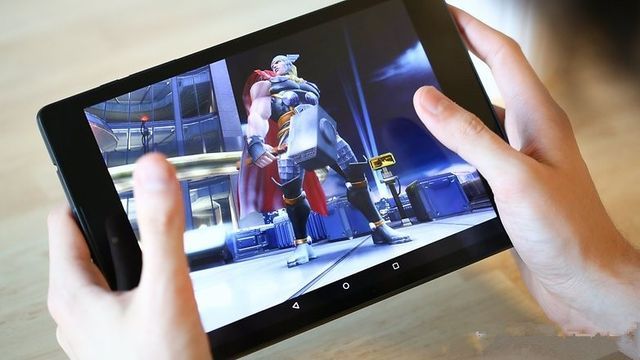 Why Nexus 7 from Huawei will not be released in 2016
7-inch tablets are not so popular as two and a half years ago. To be honest, it is difficult to imagine that Google is still interested in the development of the next tablet with a similar screen size. As you remember, Nexus 6P has a 5.7-inch screen, and each year the size of the screens of smartphones increases. In this context, the 7-inch tablet really does not fit.
Furthermore, Nexus 7 is a budget tablet, because of its low quality materials. Huawei, despite the fact that a Chinese manufacturer, not exactly known for its low prices (even high-end smartphones Motorola are cheaper than the flagship smartphone Huawei). For this reason, it is difficult to imagine that Huawei will develop a continuation of the line of budget tablet Nexus 7.
Why Nexus 7 from Huawei will be released in 2016
Huawei has introduced a 7-inch tablet MediaPad X2 this year. In addition, the Chinese company has several tablets with screen sizes 8 inches. So manufacturer may be interested in the promotion of compact tablets.
Popularity Nexus 6P can lead to long-term cooperation between Google and Huawei, whether it be a new tablet Nexus or any other device.
Read another very interesting article about alternative energy of the Sun, water and air.