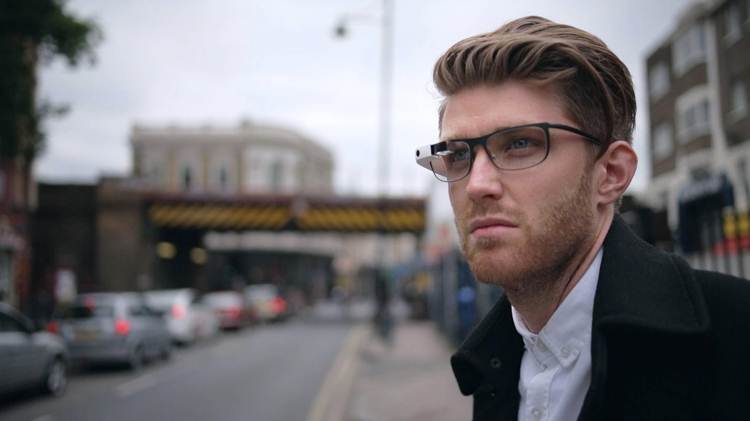 As we have mentioned earlier, Google never ceases to evolve Google Glass: many new frames, some of which are quite personal, and more and more applications available – what a vivid example. And now, just a day before Google I / O, they got up the next improvement.
The official account published in the Google Glass Google+ message, which says about the benefits of the research program and regular improvements smart points.
What has been updated in Google Glass
Thanks to user feedback over the past year to become available Glass lenses for vision, battery device was increased by 20%, and voice search is faster by 10%. And now get regular update points.
First of all, we note that the device will now be equipped with 2 GB of RAM instead of 1 GB previously provided, from which developers and all was available only 682 MB.
In addition, at the request of users, type a command «OK, Glass. Show finder ", which will display the border Glass photo or video frame. Users previously had not always clear what is in the frame, and what lies beyond its borders. Now this will be rectified.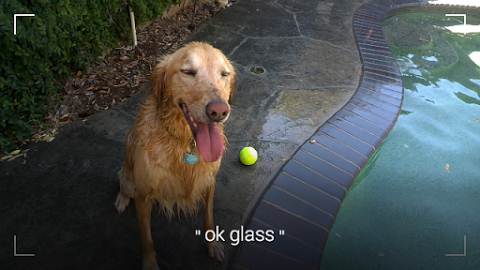 Interface also adds support for two new cards Google Now: parking space and tracking parcels. In the future their number, by itself, will only continue to grow.
However, as is usually the case, it was not without a spoon of tar. If a software update is clear, the increment of memory caused a lot of questions in the comments. Be there already bought Glass upgrade? Where it can be done? Will it be free?
As you might guess, these questions remain unanswered. Remains unclear is whether this update says that Google is ready to withdraw from the stage of Glass 'research'. However, it is worth noting that Google has previously exchanged Google Glass on an updated version for free.
In any case, as the search giant will go this time, we are likely to learn in the near future. And while you can while away the waiting watching videos with the reaction of the older generation on the Google Glass.
Read another very interesting article about alternative energy of the Sun, water and air.