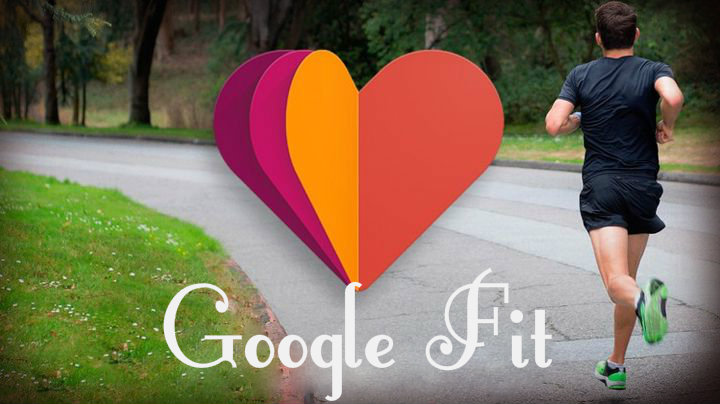 Recently introduced by Google aggregator fitness activity Google Fit is not in place and continues to evolve. And the result of this development is already available for users – update the application on Google Play.
It is reported that Google is thoroughly worked on algorithms to more accurately determine the number of steps passed by the user. We hope that this is true, previously pedometer Google Fit not extremely accurate.
In addition to walking, running and bike settings is now available in 100 new types of activities. And believe me, you should be with them at least read: among them there are such masterpieces as riding in a wheelchair, kickboxing, Frisbee or even gardening. In short, everyone can now find the activity of the soul.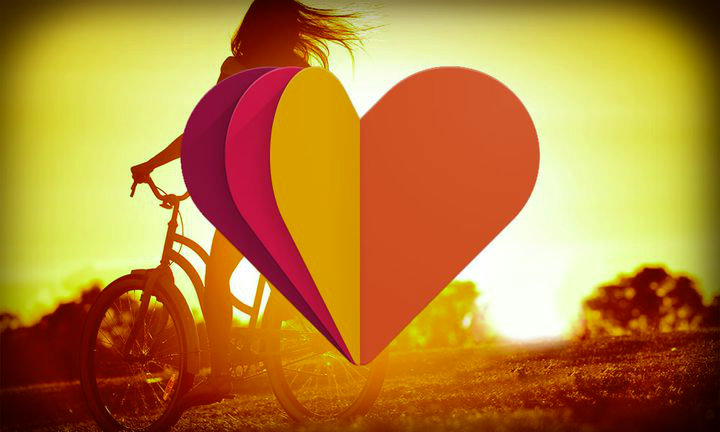 However, the most important change is probably the support of new possibilities for devices running on Android Wear, although these features and are still "experimental."
Now "smart" watches can count steps, even when they are not connected to the smartphone. The device will remember your own activity and synchronize the data with the Fit next time you connect to the phone. This would be particularly important for owners of large smartphones, which is inconvenient to take with you on a run, for example, that is, for almost all.
In Google Fit adds support for manual input of more than 100 new actions
Google introduced a fitness platform Google Fit in the summer of this year at the annual presentation of the Google I / O 2014. With the release of the new version of the operating system Android 5.0 Lollipop held and releases some new services – including Google Fit. Today, the search giant has released an update that introduces a number of new services and useful functions.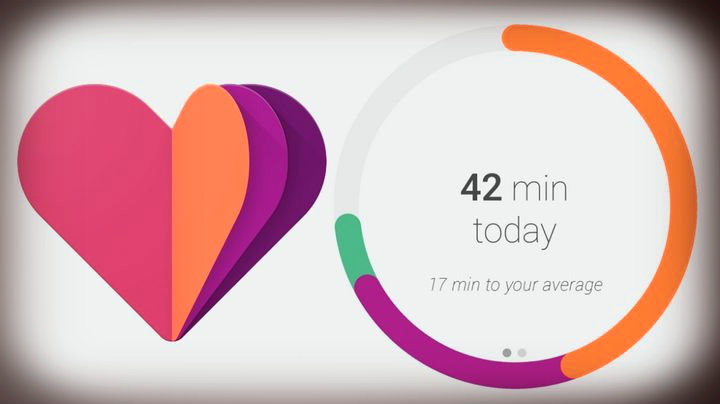 As always, of course, the new version of Android-app Google Fit receives a portion of bug fixes, but also update includes some interesting things. For example, users now have the ability to Google Fit manually enter more than 100 new actions, as well as a new experimental method of counting steps when working smart hours of battery life. You may ask how Google Fit works with smart clock. Yes, the update appears the long-awaited support for mobile platform Android Wear.
Official and a full list of changes are available below.
Compatible with Android Wear
The experimental method of counting steps when working hours of battery life
Correction of errors and improve application performance
Thus, a new experimental feature counting your steps wearable device such as smart watches, when coupled smartphone will be discharged or is out of range will no doubt is a welcome change. You can check the update using our convenient Google Play button below. Also, the latest current version of the popular fitness apps for Google's Android is already available for download on our Treshbokse.
Read another very interesting article about alternative energy of the Sun, water and air.