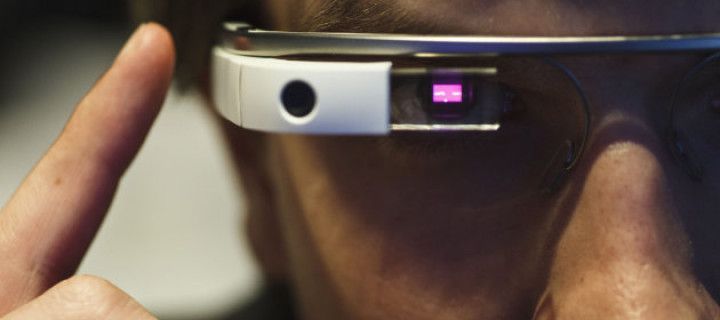 Fear of public speaking is quite common, and most likely you are familiar with or those who suffer from this phobia, either themselves afraid to speak before an audience. Application for smart points Rhema created by researchers at the Human-Computer Interaction Group at the University of Rochester. It was designed for people who need help with public speaking.
Rhema consists of two major pieces of software: server and client. The server is designed to run on your computer Windows. The client runs on the Google Glass. Rhema listens, as you say, loads recorded voice to the server analyzes the tempo and volume of the voice, and then gives you feedback in real time. To test this, the team tested 30 different user feedback system installed on the Google Glass. Some of them show colorful scheme while others use graphics.
At the end of the test, experts have determined that the most effective way to convey the idea – get the word out on the screen. For example, the glasses can display the command "louder" if you speak too softly, or "faster" if you say the words too slow. Scientists believe that feedback in real-time can also help those who can hardly speak, for example, people suffering from Asperger's syndrome or autism.
Download the app from the official page of the project, although it is worth remembering that this application will not be able to help you if you do not have Google Glass.
Source: Engadget
Read another very interesting article about alternative energy of the Sun, water and air.