Recently, Motorola introduced two new smartphones – Droid Turbo 2 and Droid Maxx 2.
We will try to make a detailed review of the Droid Maxx 2 soon, but for now we look at the Droid Turbo 2. The main features of the smartphone is a rugged, high-resolution display and 21-megapixel camera.
Design and build quality
The first generation of smartphone Motorola Droid Turbo made emphasis on reliability and durability, but now with the new Droid Turbo 2 manufacturer brought these features to a new level.
Screen developed by technology Moto Shatershield, which provides five layers of shock absorption. In addition, flexible-AMOLED panel makes the smartphone more stable.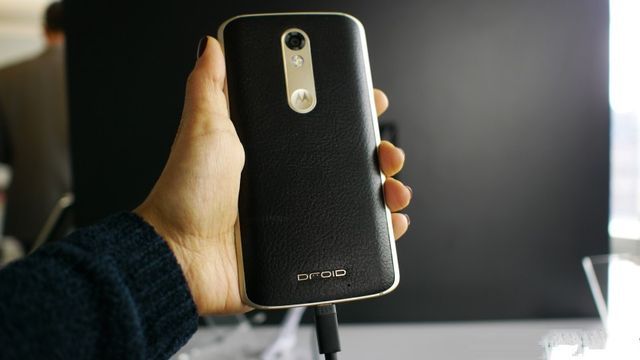 Screen
Motorola Droid 2 Turbo has a 5.4-inch AMOLED-display with resolution QHD (2560 × 1440), which is 0.2-inches bigger than last year's model Droid Turbo.
Of course, the screen looks great, and what should be expected of all AMOLED panels of high class. Based on our short review, we can say that the screen has left a good impression.
Performance and Characteristics
Even in terms of performance smartphone Droid Turbo 2 is not inferior to the market leading flagship. Inside the mobile device is Qualcomm Snapdragon 810 processor, which works in tandem with 3 GB of RAM.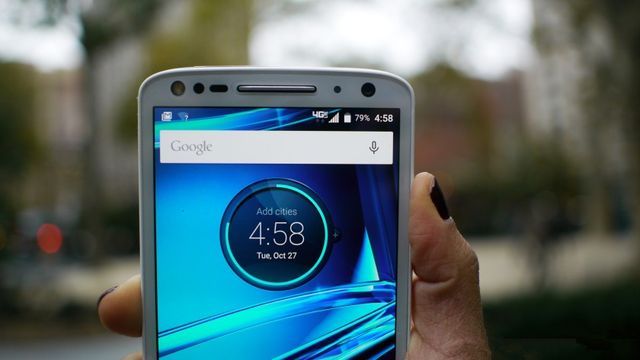 In this case, the battery capacity is 3760 mAh. Motorola says that the new smartphone will be able to work 48 hours when fully charged. Furthermore, Turbo Droid 2 supports wireless charging.
Software
The smartphone works on Android 5.1.1 Lollipop. We hope that we will not have long to wait the upgrade to Android 6.0 Marshmallow, especially given the close ties between Google and Motorola.
Droid Turbo 2 still has the function of Moto Display, which allows you to activate the screen using gestures or special actions.
Customization
One of the most interesting features of smartphones Motorola is customizing the look of the device through the service Moto Maker.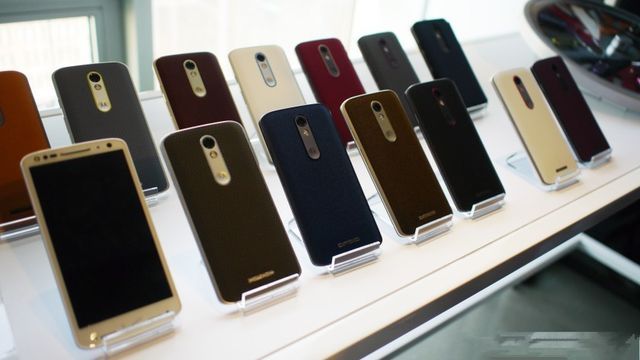 Users will be able to choose the Droid Turbo 2 with a soft back panel, or leather materials, which we have seen in the line of devices Moto X.
Other Features
Motorola Droid Turbo 2 has a number of small sensors that make Moto Display running smoothly. In addition, next to the front 5 MP camera is the flash. The speaker is located on the front of the smartphone.
Camera
Last year's Droid Turbo model had a 21-megapixel camera, which has remained untouched in the new generation of smartphones. We expect that the photos would be similar to Moto X Pure Edition. However, the front camera has received some improvements. Currently, it is equipped with a 5-megapixel sensor.
Conclusion
At the moment there is no official information about the prices, but we can assume that the cost of 32GB Droid Turbo 2 will be $ 624, while the 64GB model will be available for $ 720.
We should remind you that if you buy a 64 GB version, the store offers a choice of free design. Thus, you can choose a suitable colors, accents and materials, which makes a 64GB Motorola Droid 2 Turbo a much more attractive!
Read another very interesting article about alternative energy of the Sun, water and air.