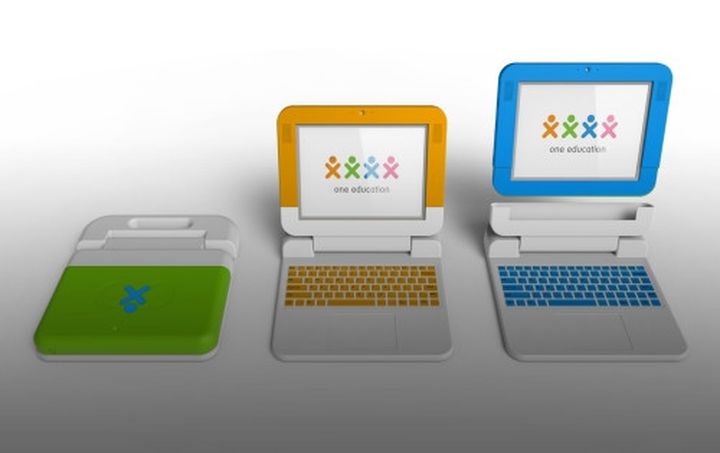 Partner organization OLPC ("Laptop Per Child") in the next two weeks plans to announce a modular laptop XO-infinity by analogy with modular smartphone Ara from the corporation Google.
Australian non-profit organization One Education, partner of the project OLPC ("Laptop Per Child") over the last year has developed a modular mobile computer for school children, which she is going to introduce in the next two weeks, the resource Ink, Bits & Pixels.
One Education representative of Paul Cotton (Paul Cotton) confirmed the publication of this information in an email.
Structurally, the new computer is like a modular smartphone Ara by Google. It will have a frame to which are attached plug-in modules – a communication module, battery, computer unit (including the CPU, RAM and storage).
The basic idea is that a computer could be used for several years, gradually upgrading its hardware stuffing. This procedure is very simple, so it can cope with even a child. The computer will be called XO-infinity. The word "infinity" is translated from the English "infinity" – refers to the duration of use of the device.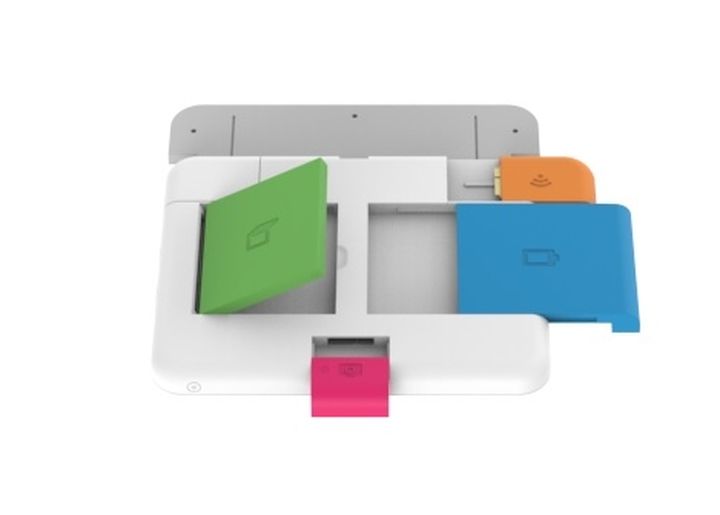 How much will it cost and when the new model will go on sale, and which modules will be available to it, is still unknown.
Recall that the OLPC project was founded in 2005 by Nicholas Negroponte (Nicholas Negroponte). His aim was to create a cheap laptop for students in primary schools in developing countries.
Modular computer OLPC for school XO-infinity
OLPC originally planned to create a laptop costing no more than $ 100. Then its value was increased to nearly $ 200. At this price noutubuk were invited to buy educational institutions, and the price for ordinary users was twice as high. In the organization explained that half of the amount will go to charity. An increase in the price of the computer was grown due to production costs.
XO-infinity makes it easy to replace the main components that will extend the life of
The official announcement is expected in the next two weeks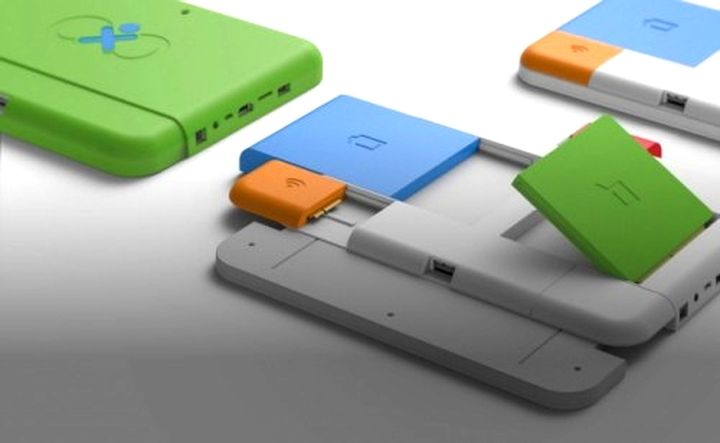 Since then, the organization has updated several times XO. The latest generation of computer, XO-4, is almost identical to the original model, but has a 2-core processor, touch screen and support for HDMI. In 2009, introduced the concept of OLPC XO-3 tablet for $ 75, but it was never implemented.
Source: OLPC
Read another very interesting article about alternative energy of the Sun, water and air.