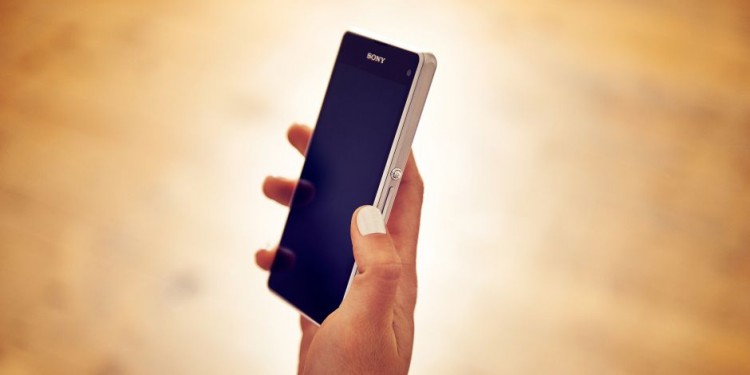 We have already mentioned the other day about the announcement of its new smartphone Sony Xperia Z1 Compact, claiming to set a new standard in the market "mini-smartphones." Today we decided to compare it with last year's star in the segment of small mobile devices, phone company Motorola – Moto G.
Screen and cabinet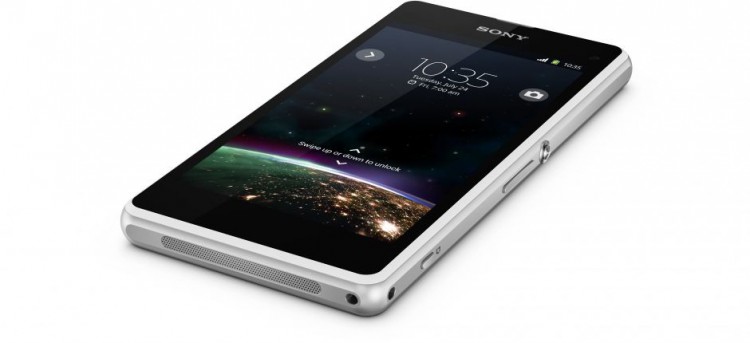 Xperia Z1 Compact has a 4.3-inch display, while, as in Moto G mounted display a bit more and is 4.5-inches. But as they say, size does not always matter in comparison screens and more important is their resolution at input or output graphics. Both smartphones have the same resolution 1280 x 720 pixels, but the screen Xperia Z1 Compact at least a little, but superior in Moto G pixel density (341 ppi vs 329 ppi). This means that, theoretically, the display of the smartphone from Sony will be a bit sharper and clearer. Likely to see this difference eyes will not be easy. Call screens equally good can only be provided if Sony will begin to set in the European version of the model Xperia Z1 Compact, high quality IPS matrix, otherwise all attempts to pull the company performance through the increased number of PPi will remain fruitless. On this basis, recognize until the screen at Moto G more comfortable due to a larger diagonal display and juicy colors.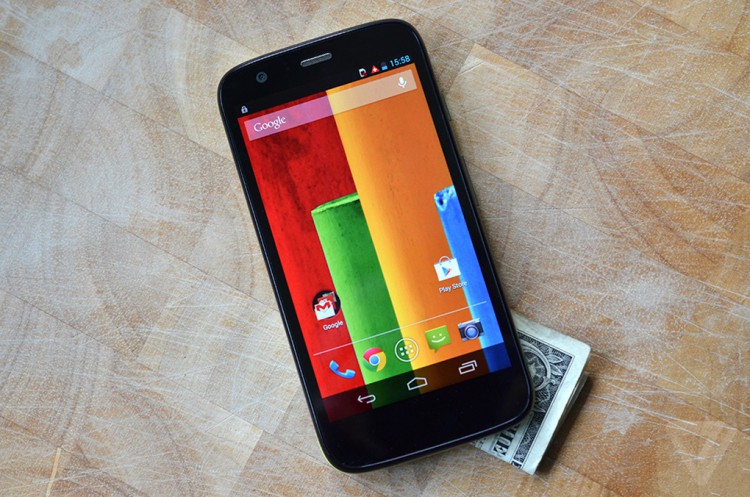 Let's now take in hand the two devices. Xperia Z1 Compact (127 x 64.9 x 9.5 mm, 140 g.) Is really very stylish and good looking smartphone. It is smaller, thinner and lighter no less stylish Moto G (129,9 x 65.9 x 11.6 mm, 143 g.). The advantages of the housing Z1 Compact, of course, can be attributed to water resistance. In fact, the physical dimensions of the devices are not much different, and taking into account the larger screen at Moto G, I would personally persuaded to from Motorola.
Performance and autonomy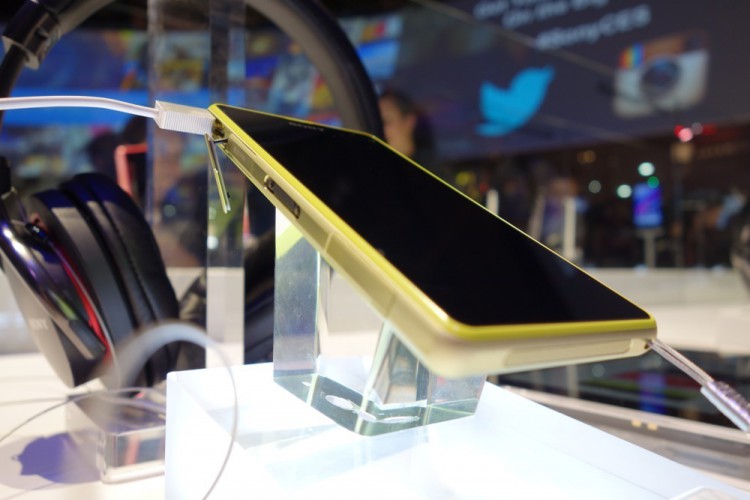 Here, the undisputed leader becomes Xperia Z1 Compact. And not without good reason! The smartphone is equipped with a true flagship "stuffing", he inherited a legacy from older brother Xperia Z1, including quad-core Qualcomm Snapdragon processor clocked at 800 2.2GHz. At the same time, Moto G, with "under the hood» Qualcomm Snapdragon 400 1.2 GHz, when performing everyday tasks behaves quite naturally.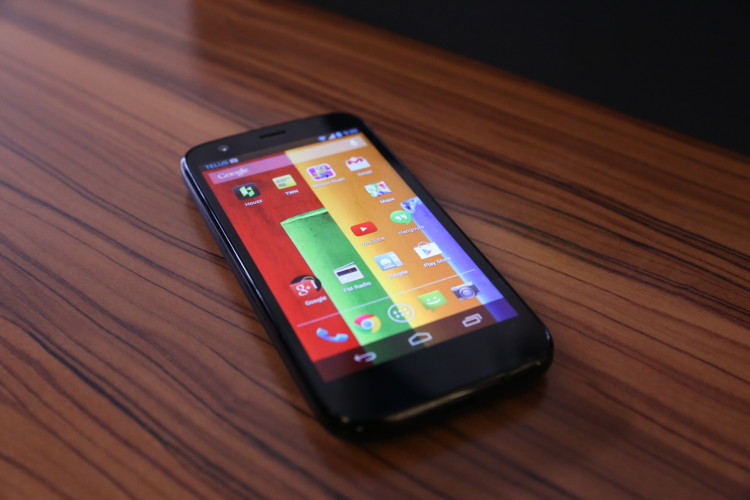 A big plus is the presence of the Japanese smartphone MicroSD slot for further memory expansion up to 64GB unlike Moto G, which has only 8 GB and 16 GB with no possibility of increasing the disk space. The battery is also a little better at Xperia Z1 Compact, which has a capacity of 2300 mAh, compared to 2070 mAh in Moto G.
Camera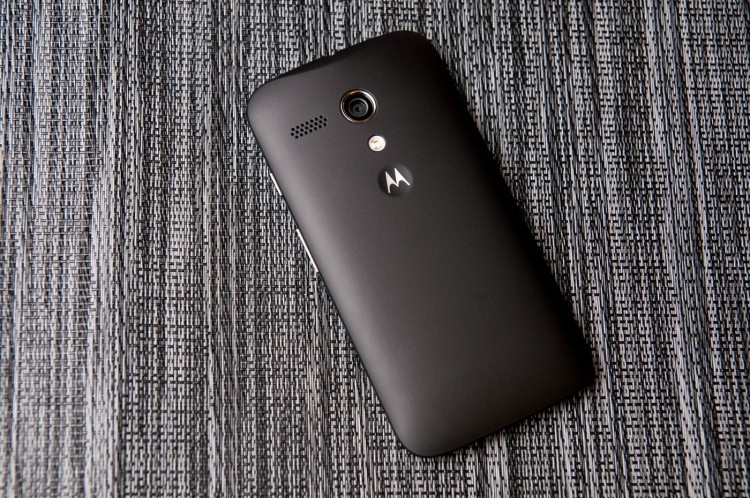 Another plus in the treasury of the Japanese. 20.7-megapixel main camera and a 2-megapixel front and 5 megapixel vs 1.3 megapixel at Moto G, respectively. Despite the numbers, do not discount the camera Moto G. I have not met a single owner of this smartphone, which would be really disappointed with the quality of his pictures.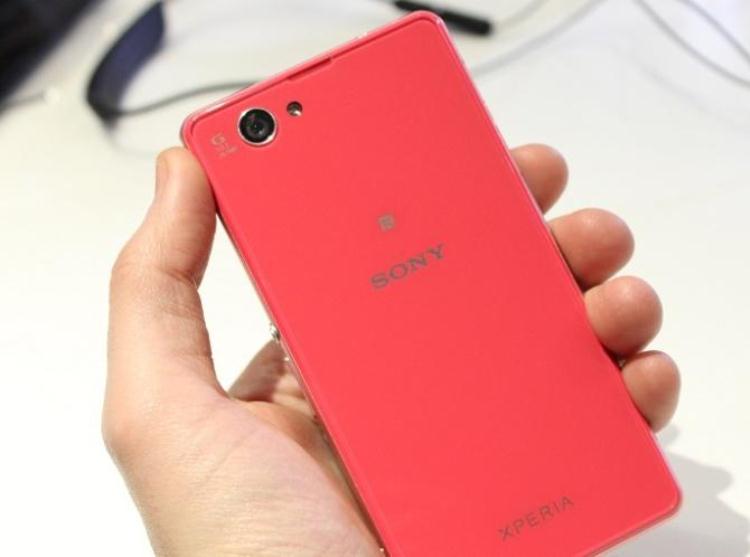 Conclusion
I still plagued by vague doubts about the "cheap" screens Xperia Z1 Compact, and more particularly those models that are placed on the shelves of our stores. But if you ignore the screen, then the prospect of having a productive and beautiful smartphone small size is very attractive. Moto G was already in his time winner when he decided to compete with the HTC One mini and Samsung Galaxy S4 mini, and it seems that in the battle with Sony Xperia Z1 Compact destined him second place.
Read another very interesting article about alternative energy of the Sun, water and air.