Home
Posts tagged Xperia Z1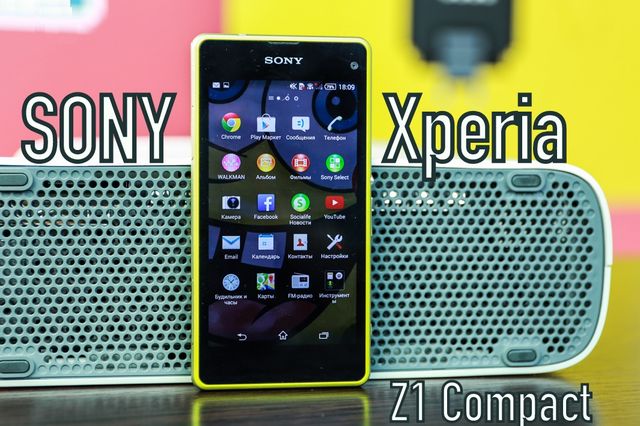 DavidApr 25, 2014
How little joys of life in the current process. Everything has become boring and monotonous, and if they happen glimpses, their lights go out at the first acquaintance....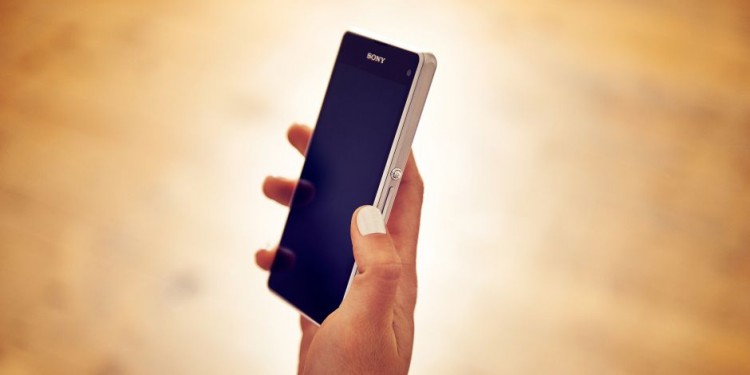 DavidJan 15, 2014
We have already mentioned the other day about the announcement of its new smartphone Sony Xperia Z1 Compact, claiming to set a new standard in the market...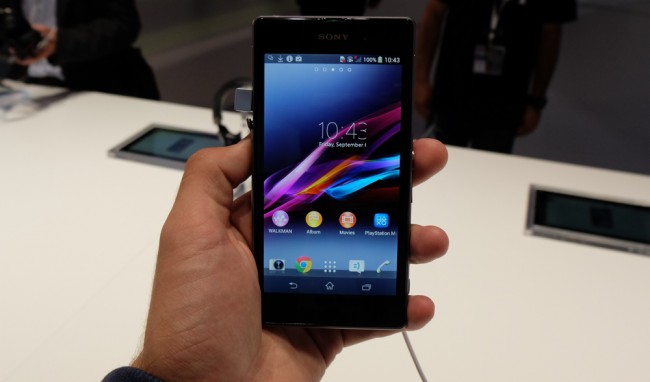 DavidSep 09, 2013
Unveiled Sony flagship smartphone Xperia Z1, was one of the headliners of IFA 2013. The company has tried to take into account past mistakes and equipped the device an...