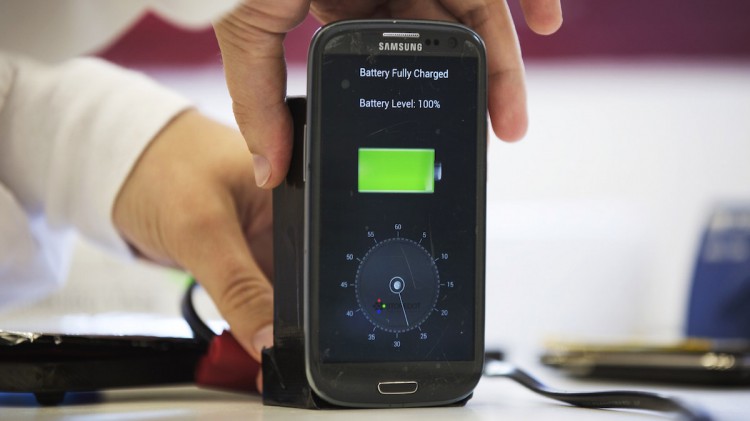 Characteristics of modern smartphones developed tremendous pace, and this is no secret. Today we are dealing with a 20-megapixel camera, quad-core processor, display with a resolution of 2560 x 1440 pixels and other equally impressive components. Could some of the latest displease ordinary users? Certainly. It is probably guessed, each of us, talking about the battery. Whatever it was, thanks to modern developments of scientists can charge the smartphone for half a minute. Soon there will come like our smartphones? Let's find out.
Before you begin the story of the most up to date technology, it should be mentioned, and others. One of the most common solutions for fast charging today is Quick Charge 2.0 from Qualcomm, the advantages of which have already managed to take advantage of Samsung and Motorola.
Charge the smartphone for 30 seconds?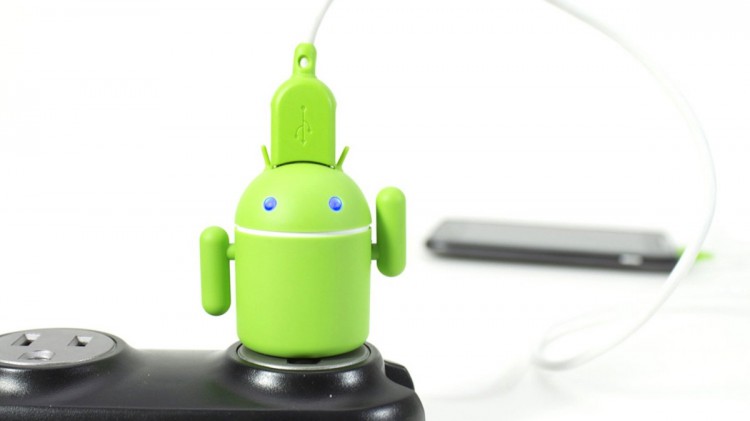 Of the more exotic solutions – development specialists from the University of Singapore Nanyang, which we have already heard before. Recall, then it was about 70 per cent of the replenishment of the battery for 2 minutes. However, against the background of today achieve such a result seems to be not that significant.
As reported by our foreign colleagues' phonearena, one of the Israeli companies have developed a prototype of a new generation of battery. Its main feature is the ability to work day after charge the smartphone for 30 seconds. Unfortunately, its size is still too large for our smartphones, but this problem promise to solve by 2016.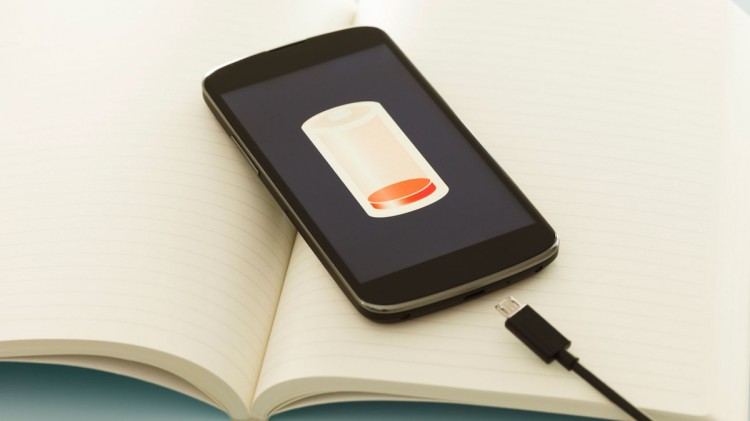 Despite a fairly decent time that separates us from acquaintance with this technology, some details about it yet known. Firstly, the creators used the bio-organic molecule, peptide, thus ensuring a high speed charging. Secondly, the cost of such a smartphone battery to be approximately $ 150 higher than the conventional battery device. Finally, new items will last for fifteen hundred charging cycles. For the average user it is 3 years of use.
How do you refer to such a statement you? Is there any hope for more shadow instant recovery charging? Report it in the comments.
Read another very interesting article about alternative energy of the Sun, water and air.