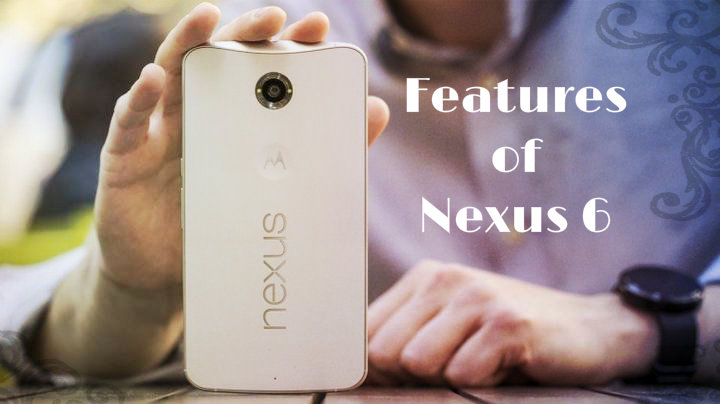 The sixth iteration of the original lineup of smartphones Nexus – pinnacle of engineering, and to challenge this statement makes no sense. As evidence serve a huge 5.96-inch display with a resolution of 2560 x 1440 pixels, an incredibly powerful Snapdragon processor clocked at 805 2.7GHz, decent battery and other interesting innovations . Despite a decent list of advantages, their number could be large. In particular, it is now known about one unexpected features of Nexus 6 from which refused at the last moment. What are we talking about? Let's find out.
Features of Nexus 6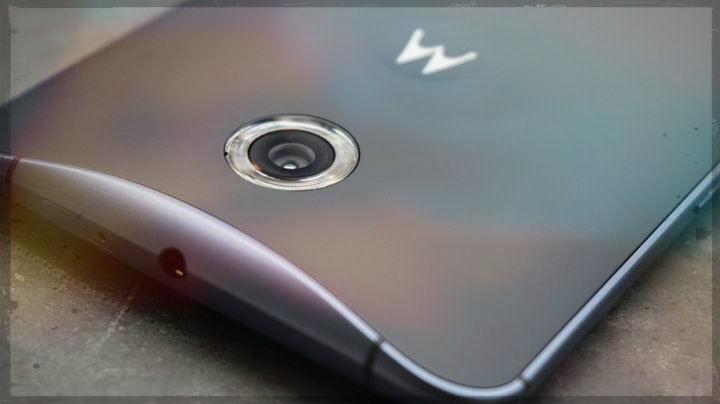 Of course, the answer to disclose at the outset would just not interested, and therefore try to guess it stands on its own. We say that the similarities between the Samsung Galaxy S5, a larger version of HTC One Max and iPhone 5s (with experience in the use can be found here)? Most likely, the high-tech experts will immediately recognize that this combination is chosen not by chance. And it's not the high price tags, and in the presence of a fingerprint scanner.
What do you mean he's probably, you ask? It turns out that the creators of the original Nexus 6 planned to equip the most modern "google phone" fingerprint scanner. Learned this first programmer Ron Amadeo, who was researching the Android Open Source Project firmware for the sixth generation of the notorious smartphone.
Ron found dated later than August a record that reads «Shamu: remove fingerprint support». Obviously, even the most rabid haters English guessed that meant. At the end of last summer, it was decided to abandon the introduction of a fingerprint reader in the Nexus 6.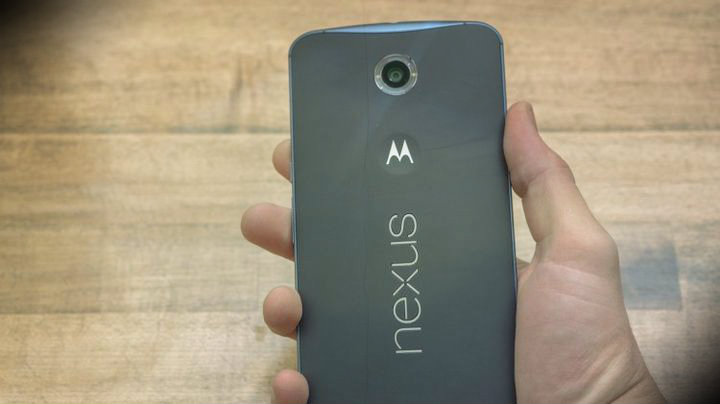 According to our colleagues from phonearena, the most likely option was to use the scanners Validity Sensors, the principle of which, by the way, is somewhat different from the same smartphones. To unlock the device, you must not put a finger, and spend them on the sensor.
It looks like the seventh version of the features of Nexus 6 exactly will get a fingerprint scanner. Will you for this innovation? And do this technology useful? Share your thoughts in the comments below this article.
Read another very interesting article about alternative energy of the Sun, water and air.