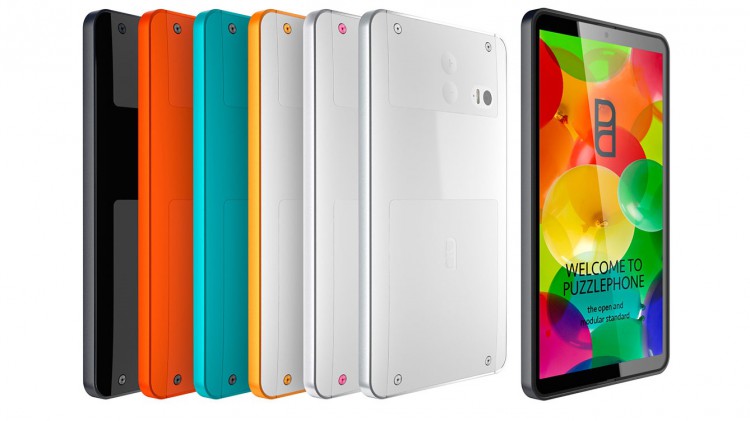 Recently we told you about the company Vsenn, which was going to become the first competitor to Google Ara project. But the world of technology is known for its rapid development, and as long as there is only Vsenn web page and a statement of intent, the Finnish company Circular Devices has developed a modular concept of its own smartphone – Puzzlephone.
Puzzlephone consists of three main parts: "the spine, heart and brain." "Backbone" includes a screen, physical buttons, a speaker and a microphone. In the "heart" – the battery, and the secondary electronics and "brain", as you can guess, is composed of CPU, RAM and camera.
Of course, since we are talking about a modular smartphone, each of these parts can be replaced by the user. In addition megahertz, gigabytes and pixels, and you can choose the color of each "body".
Puzzlephone – another smartphone designer
An interesting feature of Puzzlephone is that he does not dwell on customization alone hardware device. For design, the user can choose to taste and operating system. To start Circular Devices plans to develop Android, but then try to implement support for Firefox OS, Sailfish and even Windows Phone.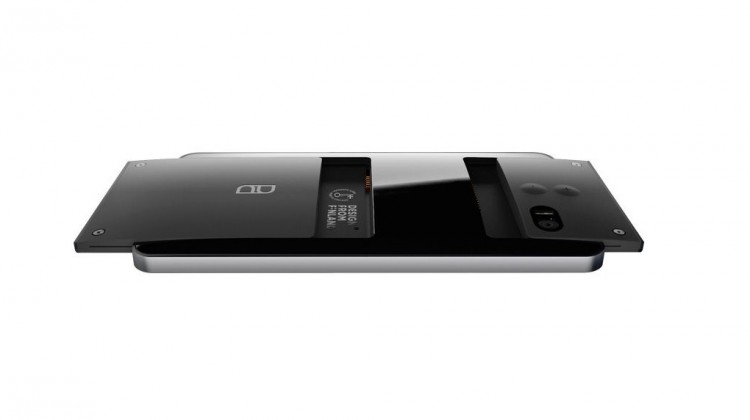 Work on the concept started in 2013, and to date, the company has managed to produce a working prototype. If everything goes according to continue to plan, the first device to hit the market in the second half of 2015. Estimated price for Puzzlephone not specified, but it is reported that he will have to take a mid-price segment.
Meanwhile modular smartphones, and if they see the light, with a high probability will be very niche product. Today, mass user is no longer seeking to collect personal computer as it once was, and selects the-shelf laptop, the more he will not bother with the phone.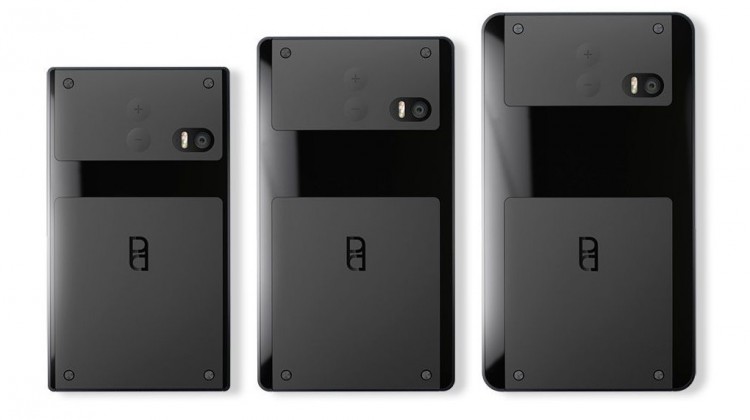 On the other hand, just for those users who are interested, very opportunely have a choice of operating systems.
In any case, in the case of modular devices is important standard that has an architecture which will not vary from manufacturer to manufacturer. And the great advantage of Google over all competitors – it is an opportunity to impose a standard of the industry.
Read another very interesting article about alternative energy of the Sun, water and air.