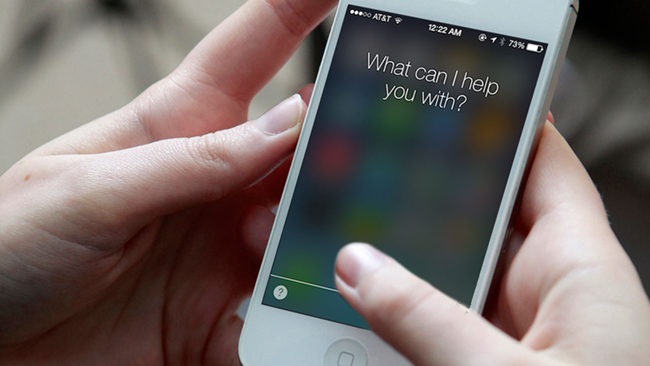 Everyone knows that Apple itself will stand in: the company starts a new litigation in China. Filing a lawsuit against the State Intellectual Property Office, as well as against a local company, the American manufacturer hopes to defend its exclusive patent rights for Siri.
According to the plaintiff, the manufacturer Zhizhen Network Technology developed software suspiciously like voice assistant Apple. Product Zhizhen Network Technology is protected by patent rights in China, and the State Intellectual Property Office of little earlier rejected the request to recognize local Apple patent invalid. As a result, the company had to go to court to defend their intellectual property rights.
Face to face, by the way, Apple will face Zhizhen not the first time. Last year, a Chinese company itself was against Apple in court, accusing it of copying software called Xiao i Robot, patented in 2006. According to the developers, this kind of software "help" to the American vendor to develop Siri, so Apple should pay compensation and / or cease to violate Chinese patent. Hearing was held in July, but then the decision was not announced.
In Cupertino news not comment, citing a rule not to talk about unfinished court cases.
Will a lawsuit against the state institutions to position Apple in the Chinese market is still unclear.
Read another very interesting article about alternative energy of the Sun, water and air.