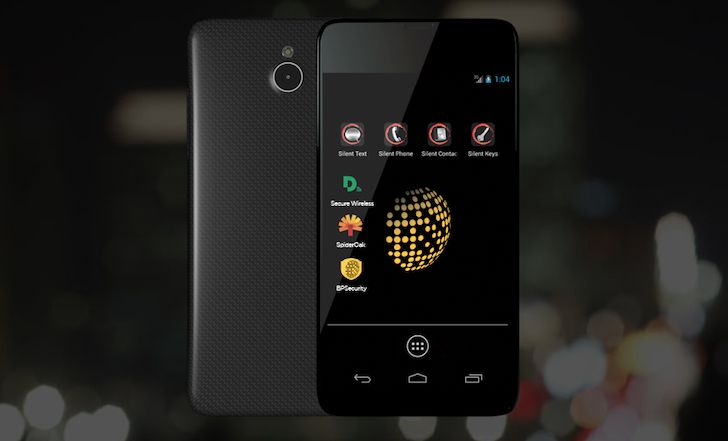 I do not remember when, but we have previously touched upon the subject Blackphone. This smartphone total production companies GeeksPhone and Silent Circle. Main feature of the device is modifying Android called PrivatOS, sawed from Google services and stuffed spy magic to maximize the privacy of the subscriber. Problem paranoid at times turns into news about the next action or protest. So for these protesters and developed Blackphone, which is already available for pre-order.
The brainchild of a software company and a startup hadvernogo looks quite normal. Externally, the smartphone to the name. This device is completely black without any design tweaks. Looks like most unpretentious and affordable smartphones. But the size of it a little more of. He has a 4.7-inch display with HD-resolution (the exact number of points concealed) and IPS-matrix. The processor is also not named, but said that there are four core and 2 GHz, 2 GB RAM and 16 GB hard drive. Two cameras: front with an unknown resolution and 8 megapixel main. Smartphone supports LTE, has all the necessary wireless modules. Exact dimensions and weight of the case while also behind the scenes.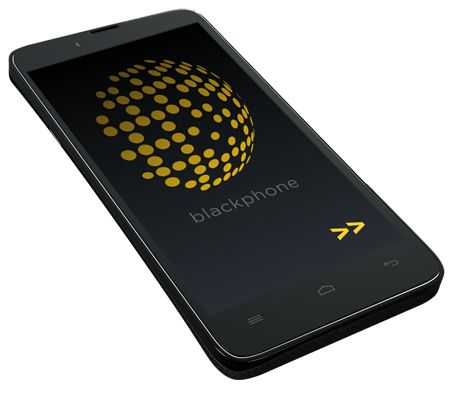 So, we have plus-minus average unit with a modified OS based on Android, which is supposedly able to help hide their negotiations. Somehow, we always want to draw an analogy with the BlackBerry. But now it is not so important. Blackphone already available on the website of the company for pre-order for $ 629. But just buy a smart phone and do not bathe on tapping will not work. Encryption works "at a distance» peer-to-peer, that is, to talk as it is now fashionable to call "sekyurno" only between two such device, or those who use the services of Silent Circle.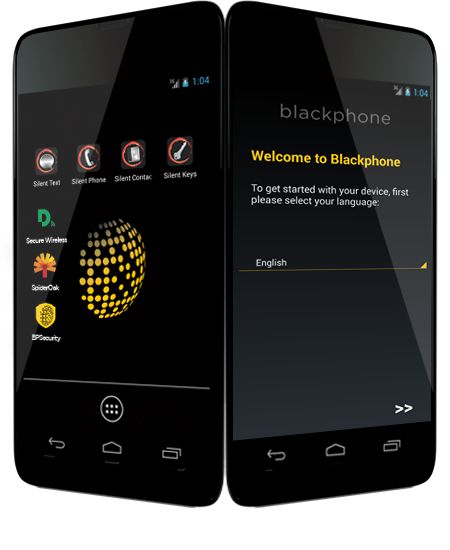 But that's not all. Buyers Blackphone two years also have to pay for the use of services. In other words, just pulled from the Android services Google, replaced their own applications and provided a two-year plan. Included – application calls (and encrypted by superskheme will only VoIP), application for text encryption contacts, utilities working with wireless networks. Although changes also in the safety system works in general and in particular applications. Together with Blackphone user will receive three annual subscription services Silent Circle for family, friends or anyone else with whom you need to communicate about very private things. In any case, even the creators Blackphone not say that there is something for everyone 100% secure – all you can listen to, it would wish. But with Blackphone user can choose the level of protection of certain conversations and chats.
Read another very interesting article about alternative energy of the Sun, water and air.