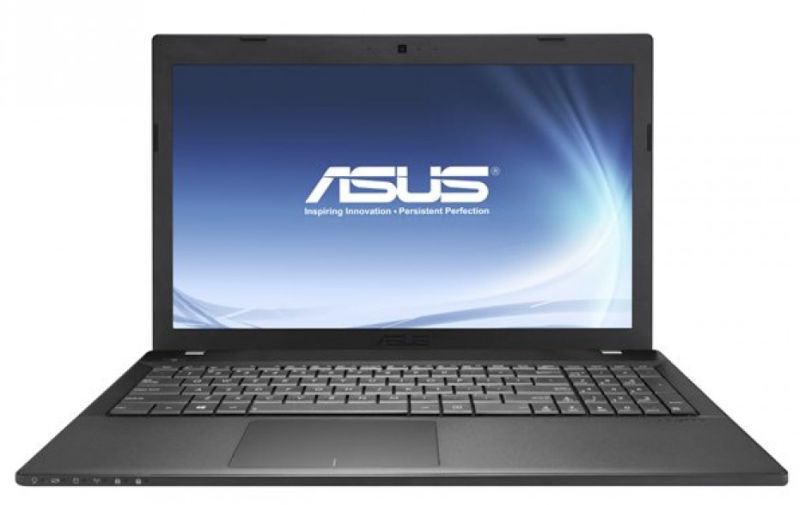 Asus Essential P55VA – a low-cost laptop, which is confined to the various tasks of the business nature. It has a relatively good performance and relatively simple design, which again speaks of his destiny.
Design
In general, the simple design is typical of many inexpensive laptops. This decision is the right one in terms of budget allocation is better to spend more money on hardware than on the exterior. Asus Essential P55VA has a black plastic housing. Cover herein has a matte finish, whereby fingerprints and traces of fatty not visible on the surface. Of course, the plastic cover is not as reliable as aluminum, but this decision favorably responds to the price of the device.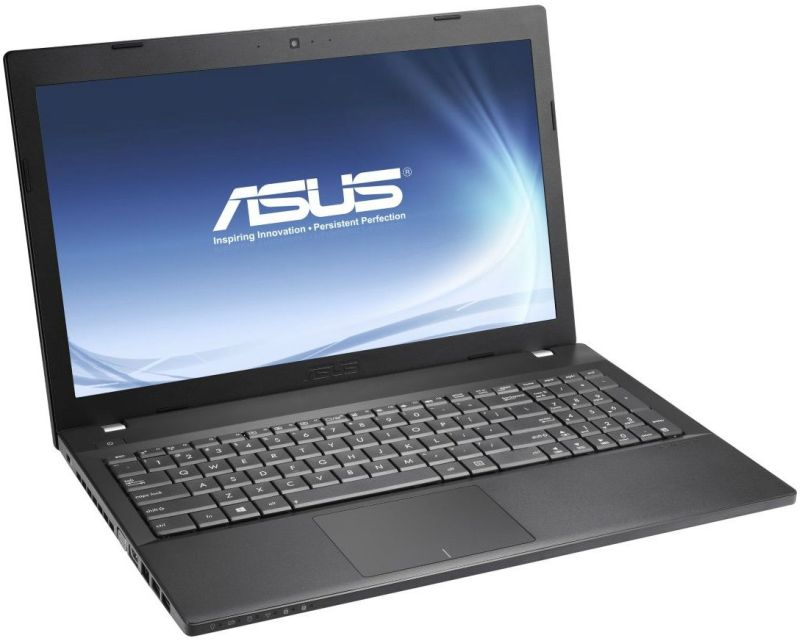 Interior laptop is also made of black matte plastic. By the way plastic is hardly poor quality: of course, it bends slightly, but only slightly. It should also be noted that the hinge cover is fixed securely enough, but it is easily opened and closed.
 
Input Devices
Perhaps the only drawback is the keyboard is that it flexes slightly as you type. The rest of the keyboard is very good. It has an array of additional keys, the average speed and good tactile fidbek that far is important when working with text documents.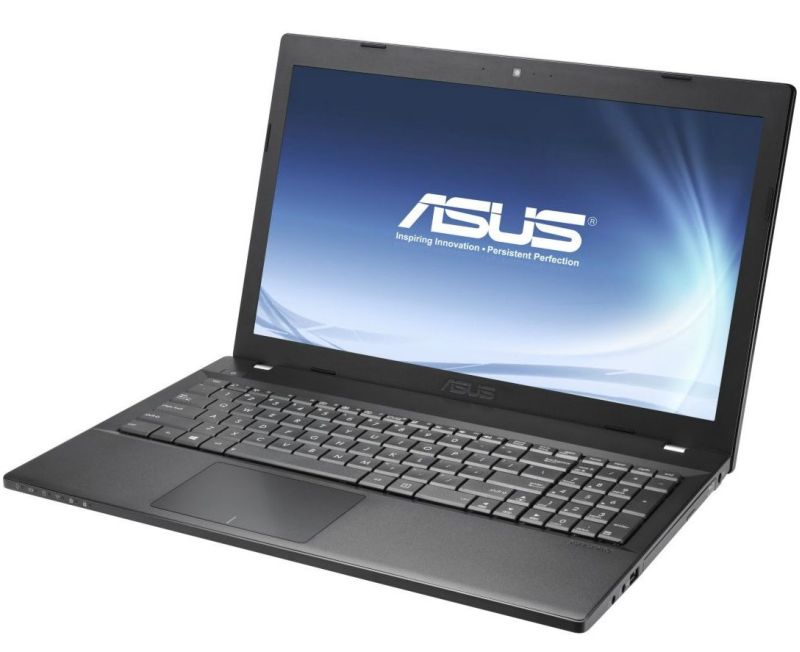 Touchpad for Asus Essential P55VA quite modern. He has no physical keys. Instead touchpad pressed at any point. It has a matte finish that provides the right grip and a fairly high sensitivity. The only disadvantage is also here that the panel beneath it begins to sag under pressure. But in everyday use is easy to get used to it.
 
Screen
Like many budget laptops, Asus Essential P55VA has a mediocre screen. At 15.6 inches diagonal it has a resolution of 1366 X 768, which is quite normal for an inexpensive computer. The screen brightness is not too high, but enough to work outdoors. Viewing angles are also not the most outstanding.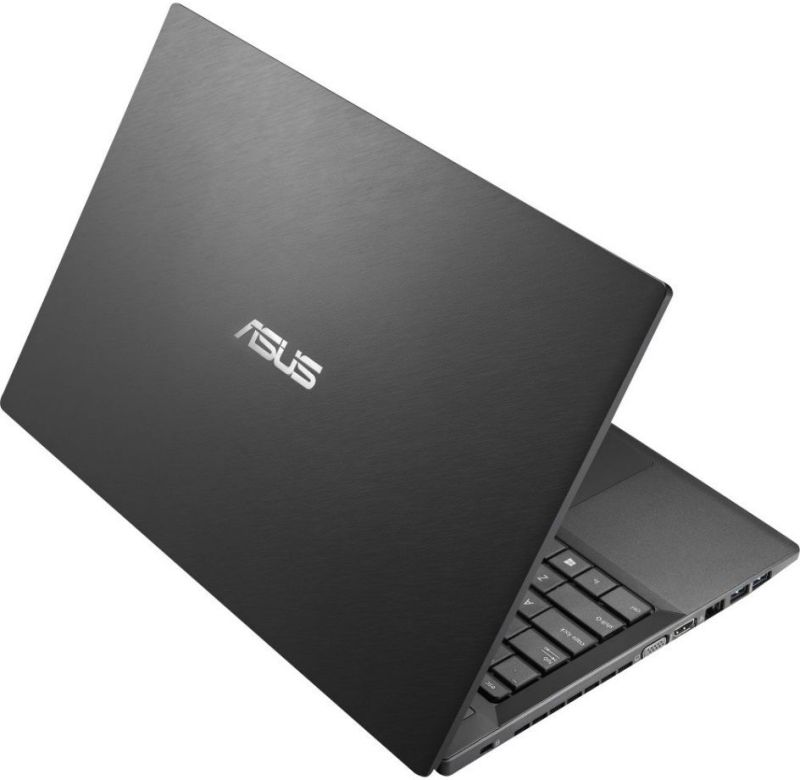 However, to perform everyday tasks that would be sufficient. And in terms of these tasks will include not only work with office applications, but also the launch of games and movies.
 
Performance
On board, Asus Essential P55VA is an Intel Core 3 generation i5-3210M processor with a clock frequency of 2.5 GHz. For graphic processes are responsible Integrated Core Intel HD 4000, which will run a variety of games at minimum settings. In addition, Asus Essential P55VA has 4 GB of RAM and a hard disk of 500 GB.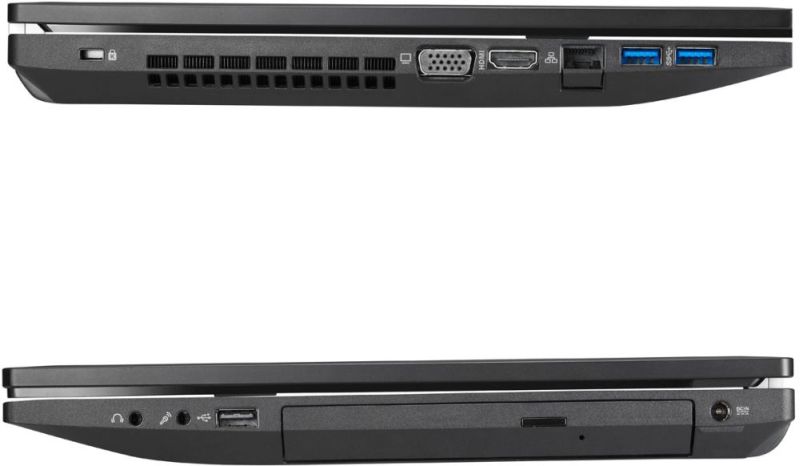 Interfaces
The set of interfaces at the Asus Essential P55VA very simple. It includes two ports USB 3.0, VGA video connector and two HDMI, Internet RJ-45 port and a Kensington lock slot on the left side, and one USB, this time 2.0, optical drive, AC adapter jack, and two 3.5 mm audiodzhek – on Right. The front panel is a slot card reader, as well as status indicators, and the back side is empty.
Output
Asus Essential P55VA – is the workhorse. This laptop is ideal for the office environment of everyday life, as well as suitable to both students and housewives.
Read another very interesting article about alternative energy of the Sun, water and air.