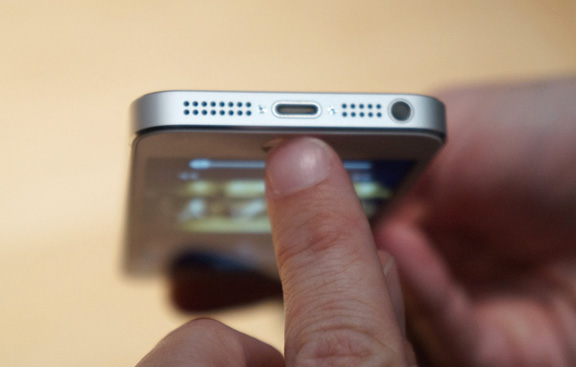 Apple will be obliged to give up the corporate Lightning-connector and the old 30-pin port, at least in the European version of smartphones and tablets. Unless, of course, European politicians will take an appropriate decision on certification and standardization of mobile electronics.
As the Cybersecurity, MEPs have formed an internal committee, which has already unanimously supported the demand for mobiles phone sold in the European Union – a universal connector for charging devices. MEPs want to oblige all providers of radio devices and their accessories to agree on a common format to allow users to use one charger for infinitely large number of gadgets, thereby reducing the amount of electronic waste from end-of-age devices.
Today in the European Parliament said that at the moment in the mobile industry is going, "the cable chaos."
Note that this is not the first attempt to standardize the charging for mobile phones. In 2009, the European Commission and the International Telecommunications Union, and a group of major producers agreed that such a unified format will jack microUSB. But Apple, selling tens of millions of iPhone, do not comply with this agreement, although previously signed under him.
The current draft also provides for the unification of standards and other radio equipment, such as modems, to make sure that during operation they do not interfere with each other.
The European Commission today announced that in the near future will begin to discuss the initiative with members of the European Union and will try to make this project as soon as possible.
Read another very interesting article about alternative energy of the Sun, water and air.