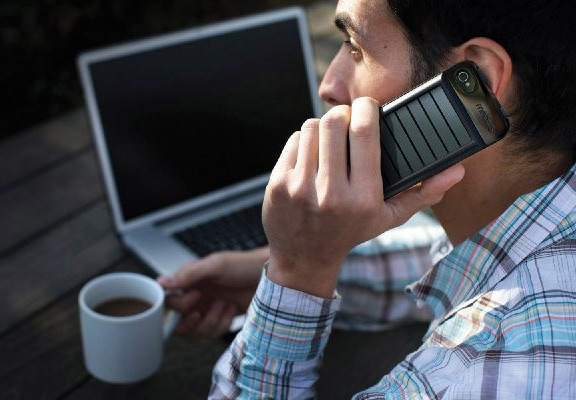 On the Apple website was posted vacancy specialist in renewable energy technologies. Job description indicates the interest of American corporations in the creation of mobile devices, including those in the form factor of watches that are based on solar energy.
Apple's website says that modern portable gadgets contain a relatively small battery and a new specialist will work to resolve the problem relatively fast discharge of mobile devices.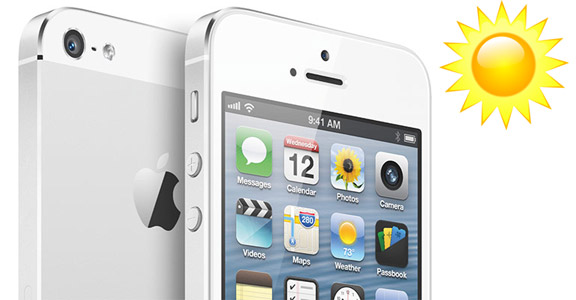 Apple's interest alternative energy sources also said the fact the company receives a patent for integrating solar technology into the screens of smartphones and tablets. According to the idea of ​​Cupertino engineers, solar panels may be added to the screen is not a separate layer, and integrated directly into the display design. As a result, they act simultaneously as a unit for collecting the energy, and the optical sensor.
In 2009, Apple was patented device that can be charged by solar energy. Then it was reported that the company has developed several prototypes of solar panels of high power. However, this technology at this stage supposedly not yet ready for implementation in portable electronics and needs serious improvement. Apple Specialist for the post of «Thin Films Engineer» must find a way to minimize the size of the energy source.
It is assumed that solar panels may appear in future generations of iPhone, iPad, MacBook Air or hours iWatch, the development of which is rumored to be conducted outside the walls of Apple.
Read another very interesting article about alternative energy of the Sun, water and air.