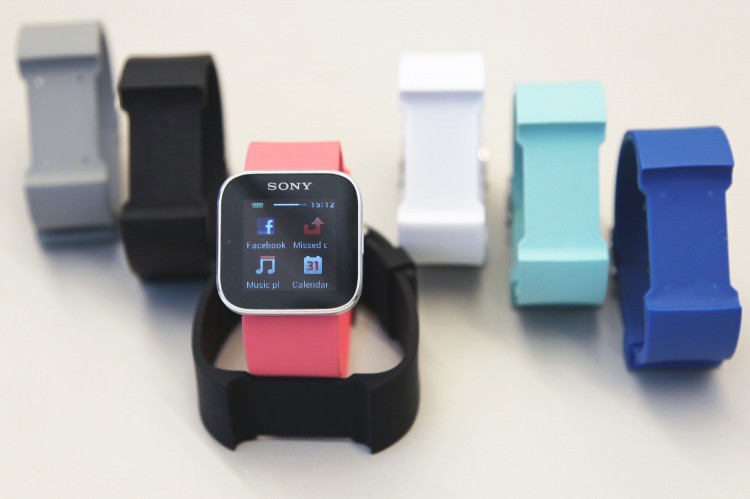 Market wearable devices, and in particular smart watches, fast growing and developing. Now let's see mini review of the best new SmartWatches Sony SmartWatch MN2. But the prices of these devices are still rather big, it will take time before manufacturers start making devices at lower prices, as happened with the Android-smartphones.
If you do not want to pay for smart watches 300$, but want to get acquainted with this kind of gadget, there is reason to look at the clock on the Sony SmartWatch MN2, review of which you can find on our channel.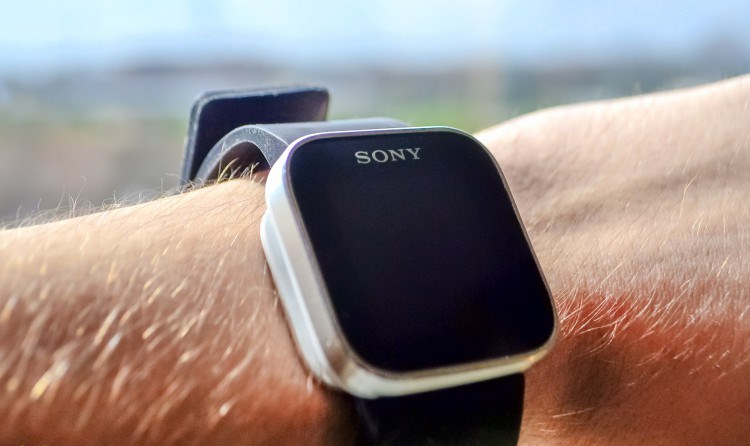 Price new SmartWatches Sony SmartWatch MN2
Now you can buy this unit for 200$. What do we get for this money? First, notice that, with absolutely any kind. From the banal viewing caller and SMS, and to notifications from Foursqare, «Twitter», Instagram, so all that you only use. Very comfortable so read "Twitter" and keep abreast of developments.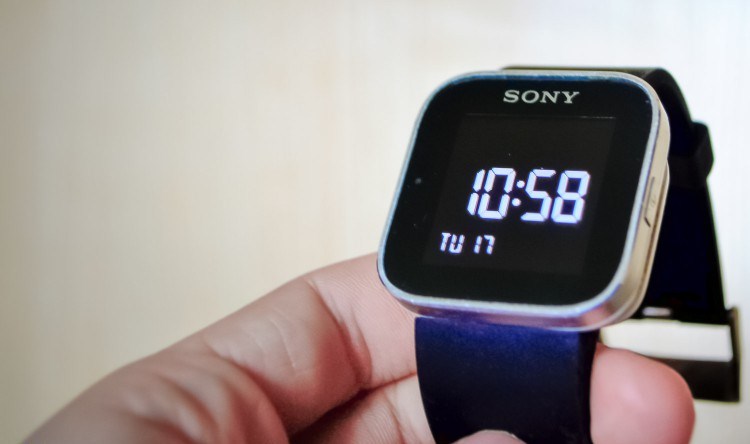 Control music SmartWatches Sony SmartWatch MN2
Manage your music. You can control any player that you usually use on your device. In the standard player can change the volume and switch tracks. If, for example, download the application PowerampControl, you can use the navigation through folders and performers right off the clock.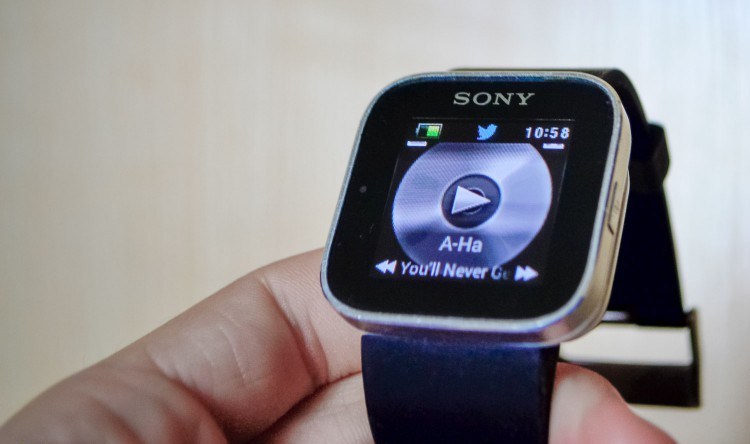 Next – it's a great alarm clock that will not be terribly yelling at the room and wake other surrounding, the clock will wake you up a light vibration on the hand and the awakening will not be as sharp and unpleasant.
Imagine the situation that you went to the store and you have a huge shopping list. On your smartphone constantly view it is not particularly convenient, now you can do it directly from the clock. The same applies to reminders that sync with your calendar.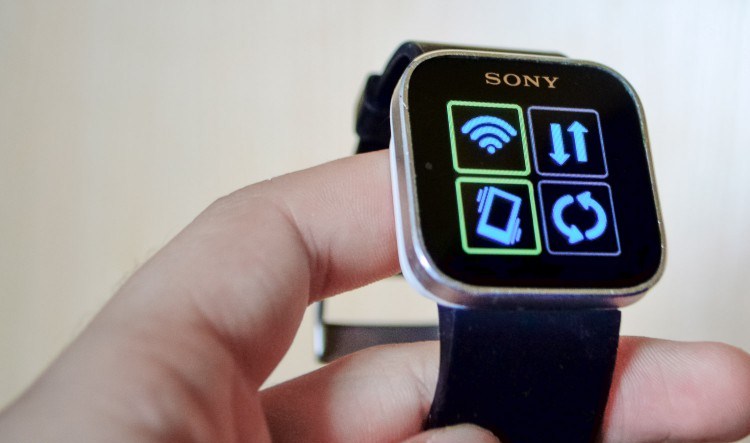 Sports enthusiasts will also find use for these hours, there are applications for both runners and for cycling enthusiasts. Also enjoyable moment is the ability to quickly switch your smartphone to silent mode and disable features such as Wi-Fi and mobile Internet, directly from the clock.
Consumption of devices of this class is pretty weak side. Sony SmartWatch MN2 will live an average of 2 days with very active use.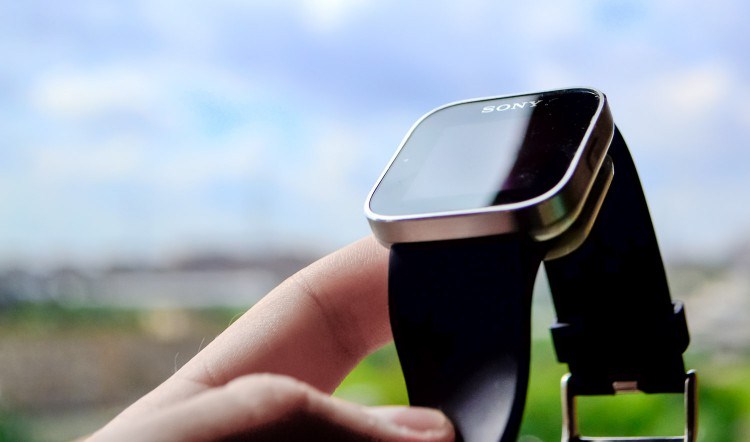 Conclusions SmartWatches Sony SmartWatch MN2
This is far from the full potential of smart watches from Sony, there are plenty of applications to facilitate your life and your smartphone. Those who do not want to pay big bucks for a new kind of device, and only wants to get to know him, Sony SmartWatch MN2 will be an excellent choice.
Read another very interesting article about alternative energy of the Sun, water and air.