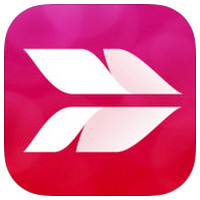 New update Skitch for iOS. This application was created in order to enable you to quickly and easily share comments and observations directly on the image or document. In the latest version of the updated design interface that allows you to take advantage of iOS 7.
Skitch allows you to quickly share important ideas with other people. Take a picture on a mobile device, add notes and send it to anyone. Express your thoughts as clear using the arrow keys, stamps, text, shapes, and other tools. Communicate ideas has never been so easy.
Your ideas. Fast:
→ Take a picture and select the arrow to the important information, and then click the button.
→ Use the arrow, add text, and mark an important piece of the image.
→ Send the finished work colleagues, classmates or friends. Instantly.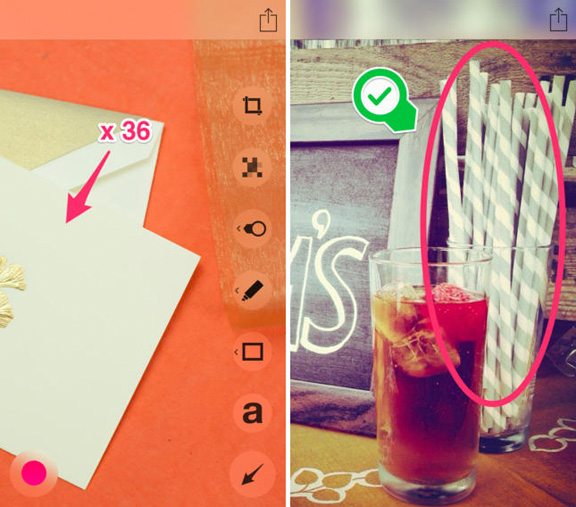 Other tools: 
→ Click on the image to add arrows, stamps, shapes, text, highlight marker or anything to sketch freehand comment.
→ Crop the image or hide part to show only the important content.
→ Add a caption specifying the image.
Simple Collaboration:
→ send photos with comments by e-mail, SMS or AirDrop.
→ Place a link to tweets, so that she could watch your friends and readers.
→ The comments along with AirPlay.
→ Create a unique link to the image and use other sharing capabilities in Evernote.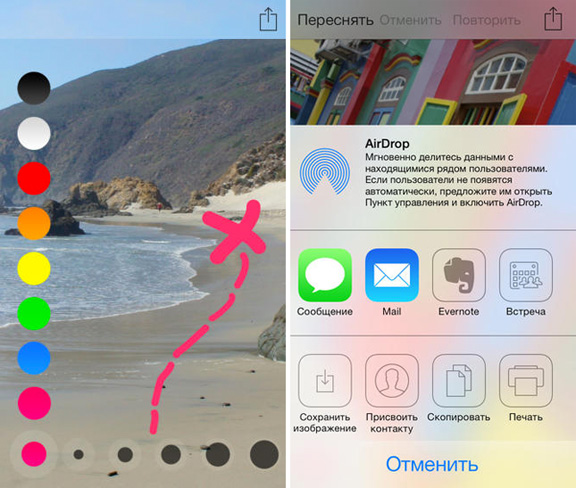 Here are some examples of the use Skitch:
→ At work: take a picture of the board for the records, add comments and send team members.
→ House: decided to fix something? Take a picture of it, check the problem and send it to the right people.
→ For personal use: take a picture of the account or document, hide personal information and store it in Evernote.
The free app Skitch is part of a family of applications Evernote, allowing you to store any information, communicate effectively, and much more.
Read another very interesting article about alternative energy of the Sun, water and air.