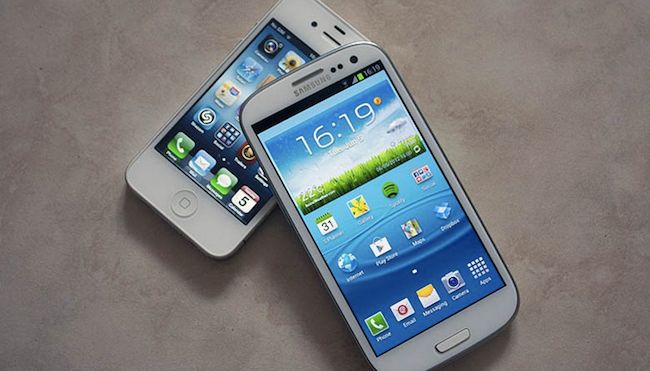 The standoff between Apple and Samsung, which ended with the unprecedented decision of the Commission on International Trade in the U.S., is just entering its active phase.
This is evidenced by the resonance that this situation is raised in the community. Let me remind you that after the lawsuit the South Korean company, ITC (International Trade Commission) issued a determination to prohibit the sale of iPhone 3G / 3GS / 4 and iPad / iPad 2 with cellular modules in the United States. All because of public patents that Apple allegedly illegally used in their devices.
Angered by this state of affairs, Randal Milch – General Counsel of Verizon, one of the largest mobile operators in the United States – addressed to President Barack Obama's decision to revoke Trade Commission, in view of its case. However, the response from the head of state is still not forthcoming.
But despite the fact that some experts expressed pessimistic about the decision to be taken by Obama, Mitch, and Apple has a chance to look to the future. And all because Apple made ​​in support of such industry giants as Microsoft Intel and Oracle, which are also concerned about the issue of precedent case concerning the public of patents used by many companies in their products and devices.
However, as reported techspot.com, a positive outcome is still the least expected, since the last time the decision of the commission on international trade was canceled, there was in 1987.
To date, the responsibility of the representative of the Commission Michael Frohmann. With Michael has repeatedly contacted the principal lawyers cellular giants Verizon and AT & T with a request to influence the decision of the commission.
How will this story is not yet clear, however, if the ITC verdict comes into force, should expect to see dozens if not hundreds of new lawsuits from a number of companies that use their products generally accepted patents.
Read another very interesting article about alternative energy of the Sun, water and air.