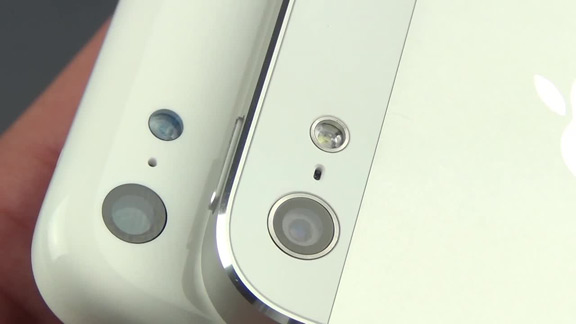 Rumors of affordable smartphones, Apple continues to escalate the atmosphere of expectation. Camera Module for iPhone 5C, published by the Chinese microblog users WeiPhone, indicating that the new product will receive the same 8-megapixel camera Which is set in the current flagship Apple.
Initially it was assumed that the iPhone 5C will not only less expensive but also less technically advanced. And the device will limit itself to a 5-megapixel camera.
The production cost of the iPhone 5 is in the range of $ 210 – $ 320, while the iPhone 5C it, according to preliminary estimates, is contained between $ 180 and $ 200. Without regard to the slight difference in these terms, Apple is going to sell a model for dramatically reduced price, if the cost of the iPhone 5 starts at $ 650 for new items it will be $ 350 – $ 400.
WeiPhone already published photos, which at first glance confirm the existence of a "living» iPhone 5C. However, many analysts have had their say – they think it's nothing more than a fake or even photos taken by the site to raise the ratings and thus their earnings. The only thing – respected publication Businessinside still stood up for the interests of the Chinese portal and insists on the fact that the submitted photos – this is that the new Apple smartphone with a budget price.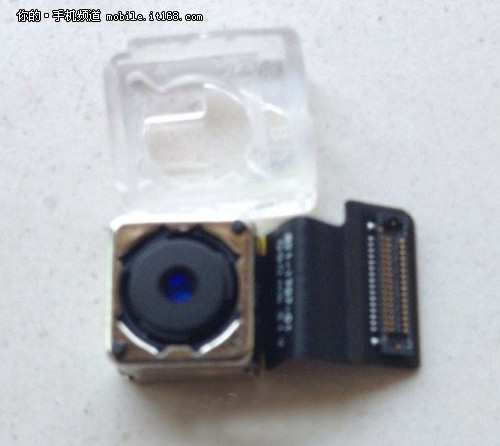 According to the source, with reference to his man in Cupertino, plastic iPhone, which will appear this fall, along with the iPhone 5S, really be called 5C. Some details that can mean the same mysterious code C, yet. It is unlikely that Apple will call its own device "cheap", that is, «Cheap» disappears. Perhaps this will already be a reference to the different colors the device body, and C stands for «Colors».
Perhaps in the near future with the iPhone 5C, Apple will be able to capture many of the markets that have to date not only developed for expensive purchases.
Read another very interesting article about alternative energy of the Sun, water and air.