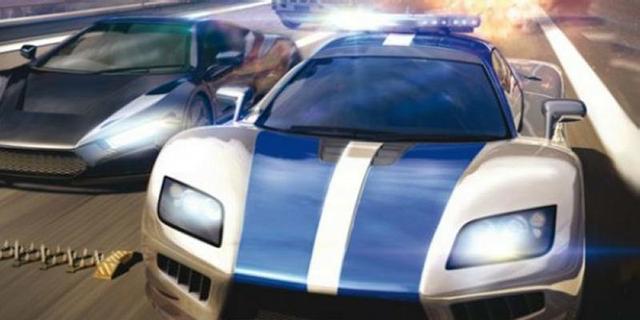 Crash Time 5: Undercover is a fast and dynamic racing game. Interesting visuals, intense and amazing audio layer animations accidents are the strongest. The game is available for owners of the PC, Xbox 360 and PS3. For more information we invite you to review.
TEST AND REVIEW
Let's start with the story. The game is modeled on the popular German television series – "Cobra: The Special Branch". Our heroes are Ben and Semir – two cops given the task of infiltrating a criminal organization. After penetrating into the ranks of their mission is the eradication of several bosses.
Task, of course, is dotted with many different obstacles and divided into about 50 missions. We useful features such as quick reflexes and nerves of steel.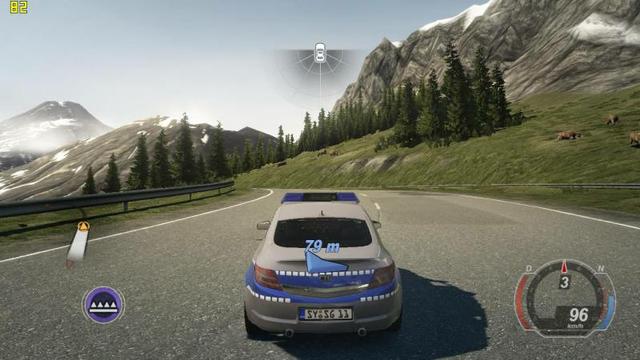 To complete the task the characters will be able to use one of the dozens of cars, and can assist in special gadgets mounted in cars. In addition to missions feature film is also available in multiplayer mode and free mode of racing.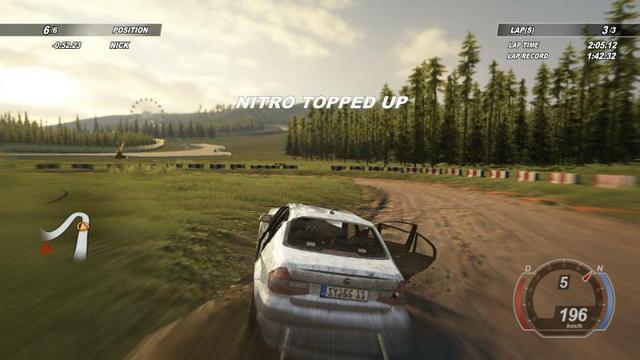 Driving model in Crash Time 5: Undercover very arcade , developers put on the speed and dynamism of the game.
Game so that it is accessible to any user. The action happening on the screen is good to relax after school or work. Very impressive are any collisions with other cars and obstacles. Cars leap into the air, break up into parts and even explode.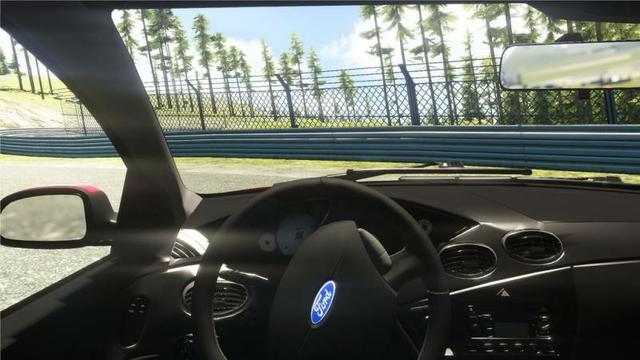 The graphics in the game are on a good level when it comes to the PC version. Requirements are also not prohibitive.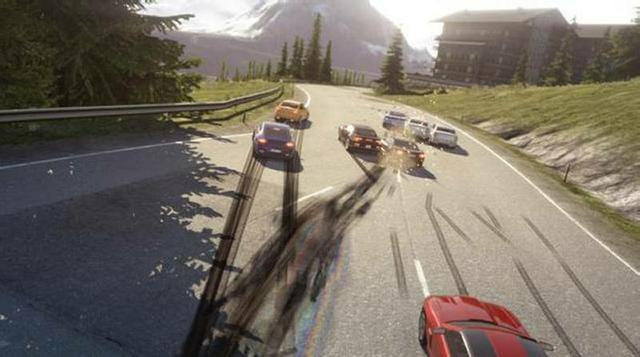 Contrast, most graphically suited me the Xbox 360 version of the car models are nice and detailed . Do not miss the sparkling paint and chrome, reflections environment on the body are also on the level. Look trails and the landscape is fine.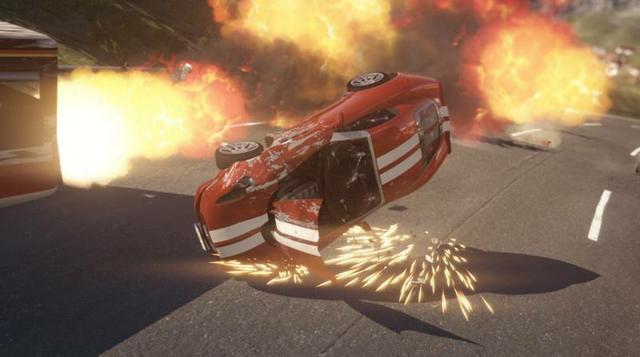 In the background we can see a lot of variety to the game elements. Audio layer also is on the level, the sounds of engines and accidents as the most realistic and the game heats our dynamic rock music.
VERDICT
Crash Time 5: Undercover will not satisfy fans of simulation, but for lovers of high-speed racing and unrestricted license would be an ideal proposition. For a small price we get nice looking, dynamic game that no problem will provide many hours of entertainment.
Read another very interesting article about alternative energy of the Sun, water and air.