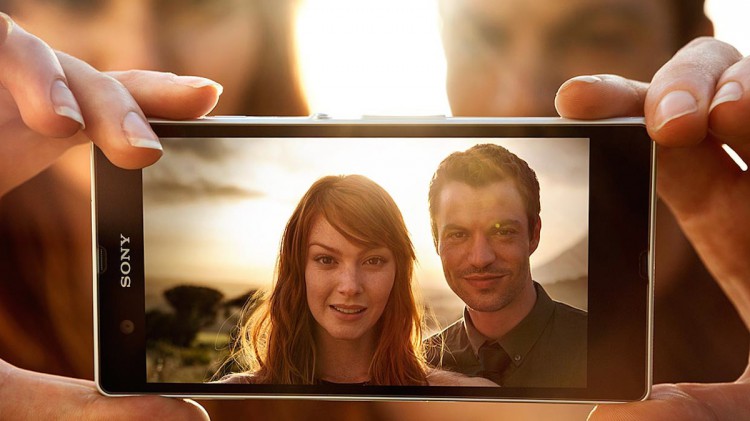 Camera – one of the most important components of modern smartphones. Agree, without the possibility to capture the beautiful scenery and make friends with self today would have a hard time. Manufacturers are well aware of its role when the user selects a new device, and therefore work on all sorts of improvements. Over a year ago, for example, the story about the Taiwanese HTC Larger pixels awarded proud name UltraPixel. Among the more recent examples – the introduction of engineers Samsung technology ISOCELL, familiarize yourself with the details of which we have already had the opportunity . Now amaze fans of mobile photography came the Sony, the solution of which is well ahead of its competitors. What is his secret?
Start, as befits, stands with general information. Regardless of the brand you are using device – whether it's a little-known Chinese state employee or self iPhone – their cameras have one thing in common. We are talking about the flat sensor, whereby the image of the world appears on the screen of your smartphone.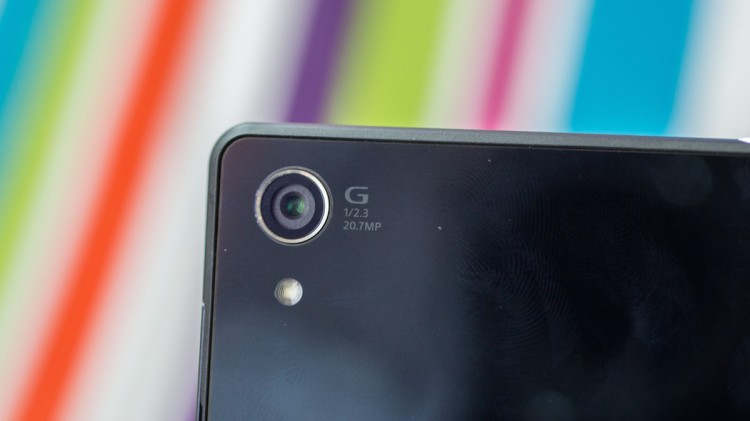 The main drawback of the image sensor of this form is that not all points equidistant from the surface of the lens: the central part is somewhat closer edges. As a result, to improve image producers are forced to increase the size of the lens. And sometimes their number.
With a vision to solve this problem from HTC we are already familiar. Taiwanese employees have decided to increase the physical size of a pixel, so the smartphone could capture more light. Pictures really become more natural, but the details of 4 megapixels hardly be called acceptable.
Sony engineers have thought of creating image sensors rounded. However, at the stage of ideas, this idea was for a long time: the day before the Japanese company demonstrated a working copy.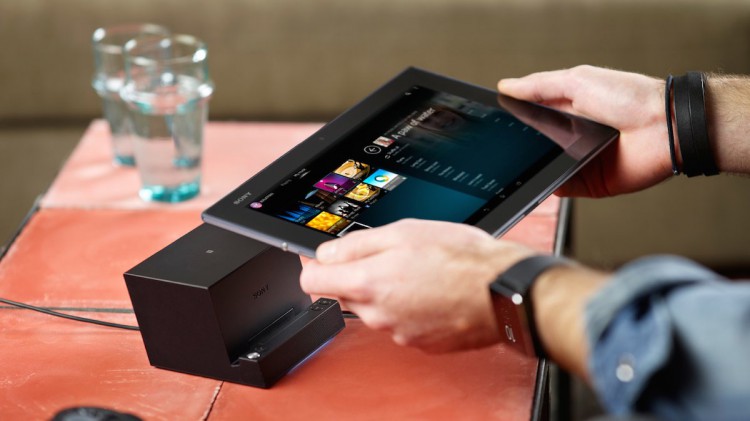 The results fell short of expectations imposed. Compared with a flat sensor, rounded can boast increased light sensitivity. As reported by our colleagues from pocketnow, increase this parameter varied from 1.4 to 2 times. As a bonus, acted almost complete absence of "noise" in low light conditions.
Using a curved sensor is not something revolutionary – this technology has already been used previously. Despite this, to make it accessible to the masses have not yet managed to anyone, and Sony has an excellent chance to fix it. According to company officials, the new product is designed not only for cameras, but also for mobile devices. Perhaps the next generation line of Xperia Z will take pictures even better?
Read another very interesting article about alternative energy of the Sun, water and air.