Despite the fact that Google strongly worked on battery power the latest versions of Android, on older versions of mobile system have a problem with quick discharge. How to optimize your smartphone or tablet, so that they work longer on a single charge? Read our article.
1. Use power-saving mode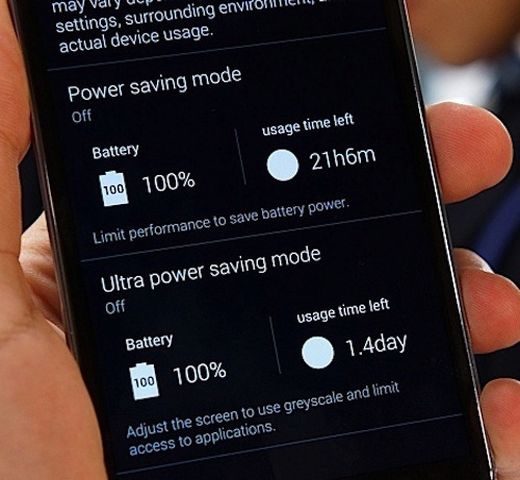 Most smartphones and tablets are supplied with their own firmware, which is embedded power saving mode. Leading manufacturers of smartphones, such as Samsung, Sony and LG has power saving mode called in different ways, for example Sony smartphones has STAMINA. If you enable power saving mode, smartphone will automatically limit the performance of some applications and reduce the brightness of screen to save power.
2. AMOLED
If your smartphone has AMOLED-display, it is strongly recommended to use black wallpaper. Unfortunately, Android has no dark interface theme, so you can use different launchers and extra add-ons.
3. Control the brightness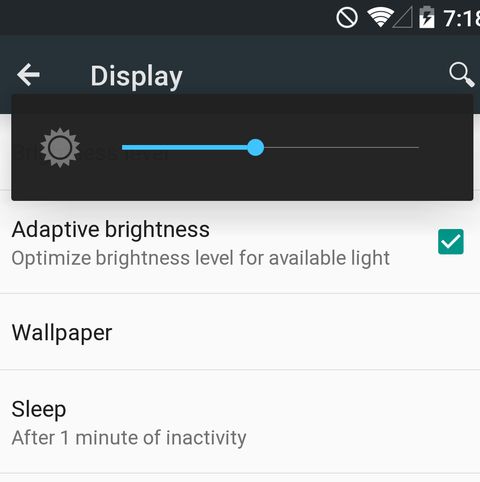 Do not use the automatic detection of display brightness level. Often, this function exposes the brightness almost to the maximum level, and the battery will run down faster.
4. Turn off automatic synchronization of accounts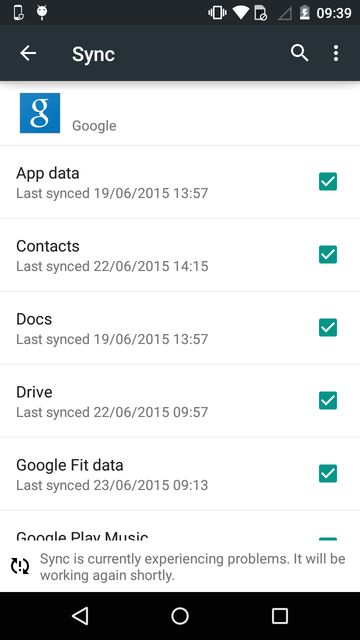 Google Services and its account are constantly synchronized and transmit data to the Internet. Most users do not need to get Google account is synchronized every 15 minutes. So you need to go to Settings → Accounts → Google → [name of your account], and turn off all unnecessary applications. If you do not have important mail in Gmail, then it is better to disable sync, too.
5. Use "Airplane Mode" in ordinary situations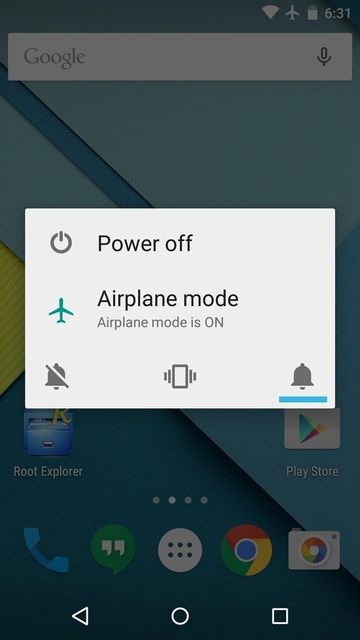 Those who fly a plane know that before the flight stewardess asked passengers to turn off their mobile devices or to activate "Airplane Mode". This mode disables all wireless networks – cellular, Wi-Fi, Bluetooth, and others. Feel free to use "Airplane Mode" in ordinary situations, such as when you are in the cinema, in the shower, on the subway.
6. Manage Internet connection
Your smartphone does not always have to be connected to the Internet, especially if a bad signal. Therefore, if you know that in the place where you are right now, bad 4G / LTE signal, it is better to switch to 3G or even 2G.
7. Disable "Okay, Google"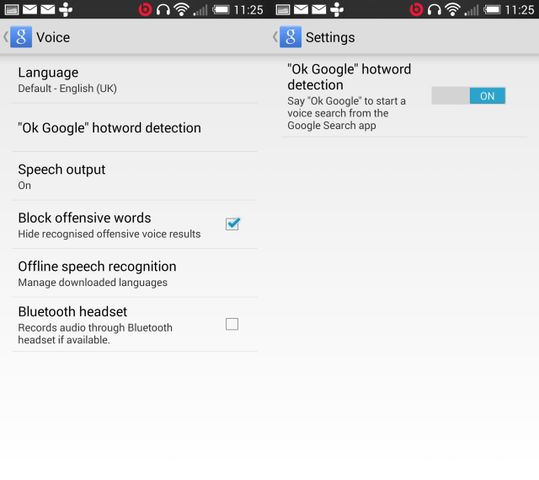 Google Now assistant with the command "OK, Google" consumes a lot of battery power, so it is best to disable. To do this, go to Google app → Settings → Search → Voice Recognition "Ok, Google" and turn off all the tumblers.
8. Remove unnecessary applications
Go to the menu of application and select only those that you actually use. The smaller applications, the less memory processes and the less is spent on battery power. And, removing rubbish, you can free up the internal storage.
9. Minimum widgets
Widgets on the desktop are very voracious, so it is better to minimize or do not use them at all.
10. Buy External Battery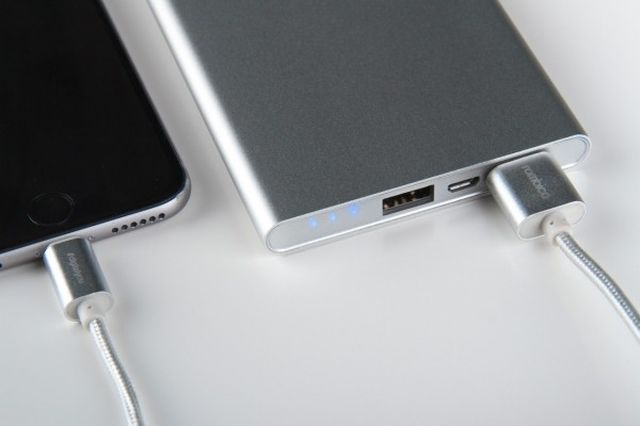 External portable batteries are gained a lot of popularity. Buy one of these batteries is the easiest way to keep your smartphone or tablet in working condition when it is needed. For those who need to recharge the device only at the end of the day, the ideal batteries are for 2000-4000 mAh, and for travelers and those who are not at home for a long time needs to find a larger battery for 5000-10000 mAh.
Read another very interesting article about alternative energy of the Sun, water and air.