The company ZTE has decided to seriously strengthen its position in the market high-end devices. Not long ago, the Chinese manufacturer has already announced a number of top smartphones. And recently became aware of the ZTE plans to produce powerful tablet-phone Nubia X8. Let's look at the device closer.
New for some time already appeared on the official website of the manufacturer. And soon after that informants were able to get a few "live" photos of Nubia X8. And we can not fail to note its great similarity with tablet-phone HTC One Max. Let's look at the main features of the device.
Features of ZTE Nubia X8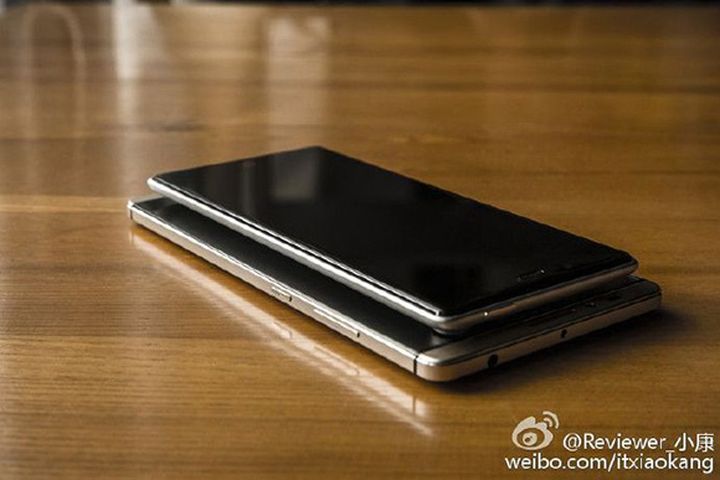 Tablet-phone has a very nice look and specifications. Informants believe that ZTE Nubia X8 will boast 5.5- or 6-inch capacitive touchscreen with a resolution of 1440×2560 pixels. And the size of the memory of the gadget is up to 4 GB. The downside is that the ZTE Nubia X8 uses a relatively slow memory LPDDR3. Whereas the same Samsung has switched to using faster memory LPDDR4.
ZTE Nubia X8 will hit stores 32 GB and 64 GB of internal memory. Also expandable to 64 GB via memory card format microSD. And will be available at least in black and gold colors.
ZTE Nubia X8 "out of the box," running the operating system Google Android 5.0 Lollipop. His communication presented modules Wi-Fi and Bluetooth, as well as support for high-speed 3G and 4G LTE-communication networks.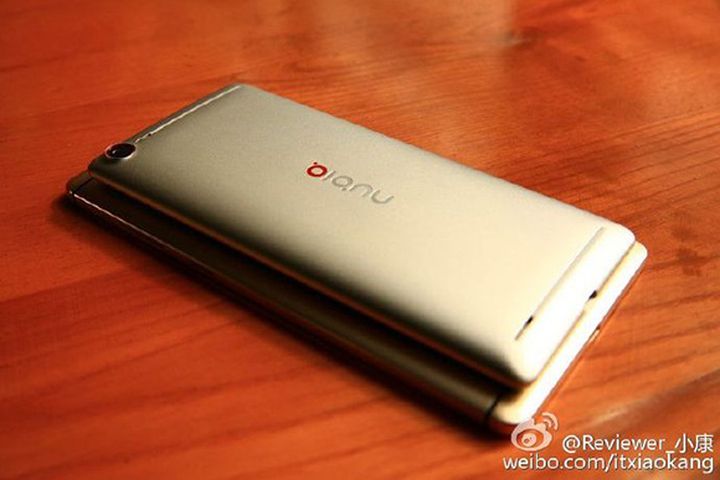 Complete with tablet-phone delivered a very powerful battery capacity of 5120 mAh. The main disadvantages are the rather big weight of 201 grams. In comparison, even the Motorola DROID Turbo weighs 179, the True, the latest gadget plays ZTE Nubia X8 of their dimensions. And, if it has a thickness of 11.2 mm, the ZTE tablet-phone enclosed in a compact housing with dimensions 162 x 75 x 7.9 mm.
Conclusion of ZTE Nubia X8
Unfortunately, informants have not yet called no cost ZTE Nubia X8. Not even the approximate dates of his announcement. Although, given that tablet-phone had already lighted on the site before its presentation are a matter of weeks.
Source: PhoneArena
Read another very interesting article about alternative energy of the Sun, water and air.