Today we want to share useful article for owners of ZTE Blade V8 smartphone. More precisely, we want to talk about how to perform ZTE Blade V8 hard reset. You can use steps below to restore factory settings, and fix most popular errors on smartphone.
ZTE Blade V8 is new smartphone from Chinese manufacturer, which runs on the Android operating system. Android creators know that people tend to forget passwords or lock patterns, so they developed a special function that allows to restore mobile device to the factory state. The function is called hard reset or factory reset.
Also you can use ZTE Blade V8 hard reset in many other situations, when smartphone starts to work wrong, and no so well, since you bought it in the store. It can be system errors or software problems, for example, you cannot download apps from Google Play Store.
In short, if you enter our website, then you know why you need hard reset, so let's start tutorial.
Warning: ZTE Blade V8 hard reset removes all user data from the phone's memory. Also you need to charge your smartphone before restoring.
ZTE Blade V8 hard reset
1. Power off ZTE Blade V8 if the smartphone is still turned on.
2. Then hold down two keys: Increase Sound + Power. Hold the keys for 5-7 seconds until ZTE logo appears.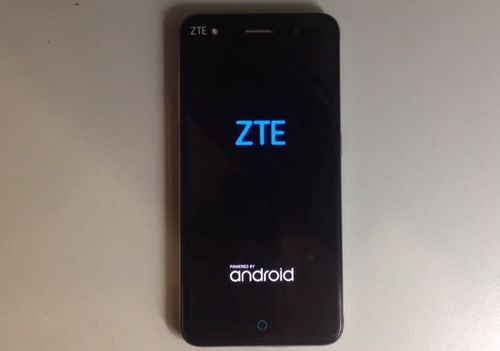 3. The recovery menu will be loaded. Here you need to select "Wipe data/factory reset".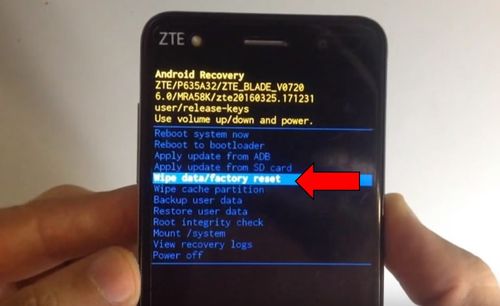 4. Then select "Yes – delete all user data". We warned you about this moment before the beginning of tutorial.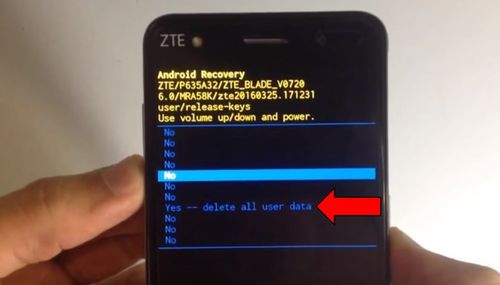 5. Wait for ZTE Blade V8 hard reset will be completed. You will be returned to initial recovery menu, where you need to select "Reboot system now".
That's all! As you can see, nothing difficult. If any issues with our tutorial are not clear, then watch the video below how to make ZTE Blade V8 hard reset.
Read another very interesting article about alternative energy of the Sun, water and air.