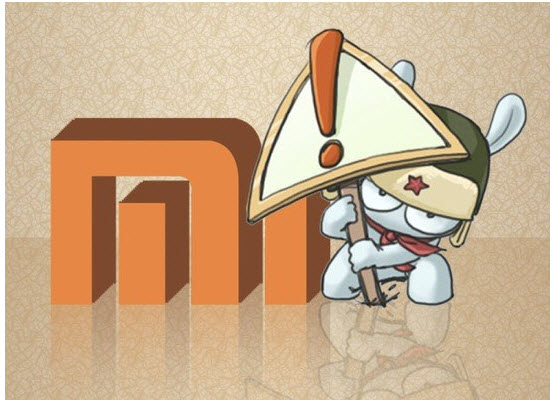 Some Chinese websites claim that the Xiaomi, possibly working on its own operating system for smartphones. The system is known as MiOS and can be installed on the next flagship – MI4.
The system is built on the Linux kernel and can run applications through a browser , which certainly means the possibility of application compatibility HTML5/JavaScript, like similar for Mozila OS. XiOS started its journey in April as a project Xiaomi.
The creation of alternative Android systems, especially given the fact that the vast majority of products are now running Android, a very risky undertaking . Despite all the assurances of neutrality , Google is very jealous of my system. Last year, the search engine forced to cancel the sale of ready- Acer smartphone running fork Android, threatening to take away the license for applications like Google Play, Gmail and Maps.
But in the case of Xiaomi situation is quite different. Ever since Google closed its search engine in China, its services on smartphones uses a very small number of producers. MIUI – customized version of Android Xiaomi – also, incidentally , does not use them . The system is installed your app store and search for alternative applications , such as Baidu, and alternative applications from Google. Now Xiaomi behaves very carefully and uses for its smartphones latest available version at the same time ensuring full application compatibility.
But if the company decides to use the Android code , or prefer to create their own system – in any case, Google is very little leverage to influence the Xiaomi.
And the question is not that. Why Xiaomi need to create their operating system ? What's wrong with the current version based on the latest version Adnroid? Especially when the company has serious plans to enter the international market. Smartphone without the applications and services from Google can sell well in China, but outside the few people want to be content with peers. And if the company thought about its 20 million users MIUI, who will want to be fully compatible applications?
Perhaps the founders Xiaomi think otherwise. By creating a successful company , they proved the presence of non-standard ideas which can bring profit. Maybe this is one of them?
Read another very interesting article about alternative energy of the Sun, water and air.