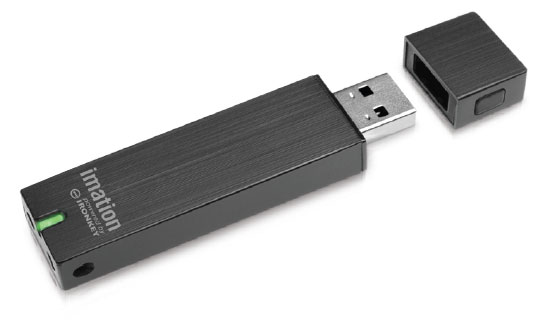 Already proven secure flash drive IronKey, after buying the production company Imation, appeared before the public in a new guise (but with the same reliability) in the form of models S250 and D250. IronKey, as before, are endowed with hardware encryption, metal body features password protection and backups in an encrypted form.
One of the main advantages of a secure flash drive IronKey is also a protection against burglary – after 10 consecutive attempts to enter the correct password, all data will be destroyed beyond recovery. If the owner is not too lazy to make back-up data, it is easy to restore data to a new IronKey in case of theft or loss.
The main feature of the new models has been to increase the amount of memory devices: S250 for maximum storage capacity is 32 GB for D250 – 64 GB.
The same company is working on new drives IronKey WorkSpace W500, which are protected storage to install a portable version of Windows.
Read another very interesting article about alternative energy of the Sun, water and air.