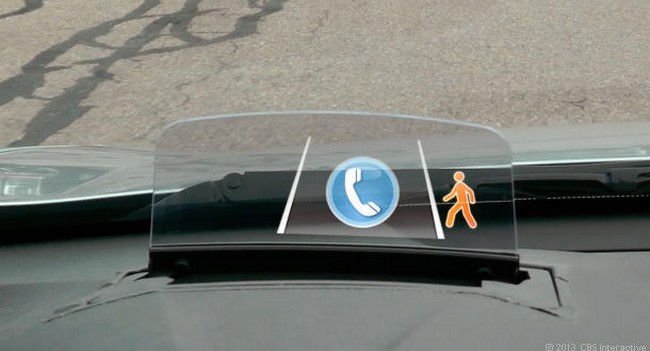 Honda is the official website posted a video that demonstrates the possibility of a new experimental technology that prevents the car collision with pedestrians. Pedestrian Detection has received the names of Vehicle-to-Pedestrian (V2P).
It is based on older technology Vehicle-to-Vehicle (V2V), and for the exchange of information between vehicles and pedestrians using mobile device communication protocol Dedicated Short Range Communications (DSRC), featuring a range of 300 to 1000 m
The system operates as follows: embedded smart pedestrian special receiver, which transmits the location information of the owner. To determine the location and position of a pedestrian in turn used by the satellite navigation receiver GPS and accelerometer. A similar sensor mounted in the vehicle, collects information about its location, direction and speed. Information from the receivers is supplied to the vehicle onboard computer, which builds real time various deployment scenarios for future events. As planned by the Japanese, the system is able to anticipate the intersection of car and pedestrian paths, and early knowledge of the latter with the help of the warning message with sound like the noise of a passing truck.
According to Honda, this technology will be able to pre-warn the driver about what the busy pedestrian (listening to music, talking on the phone or picking up text messages). Currently, the Japanese company is also developing a similar technology to prevent collisions with cars motorcycles, which is called Vehicle-to-Motorcycle (V2M).
It is worth noting that almost simultaneously with the Honda a similar statement on the implementation of such technologies in their cars did General Motors.
According to Phys.org , such projects are an initiative of the Ministry of Transportation (United States Department of Transportation, DoT). If the system fails to establish itself well in practice, the DoT, is likely to insist on the fact that such solutions have been pre-installed on all vehicles sold in the United States.
Read another very interesting article about alternative energy of the Sun, water and air.