In the last quarter of the online game World of Warcraft has lost 600,000 gamers. It is reported by the game's developer – the company Activision Blizzard. According to a published report, from the beginning of the year the number of subscribers of one of the most popular games fell by 2 million people. Currently, the number of gamers is 7.7 million.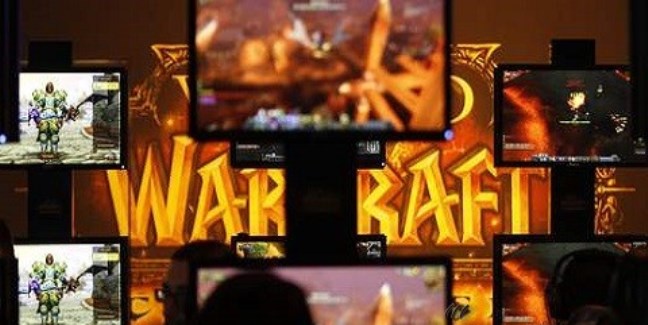 At the beginning of this year, when it was released addition Mists of Pandria, the number of subscribers online games were 9.6 million people. What is the maximum number of gamers playing World of Warcraft counted in October 2010, when the number of subscribers was 12 million.
Despite the steady decline in the number of subscribers, a game created by Blizzard, is still one of the most popular in the world. This month introduced a new store, allowing users to purchase additional items, rewards and experience for their characters.
Read another very interesting article about alternative energy of the Sun, water and air.