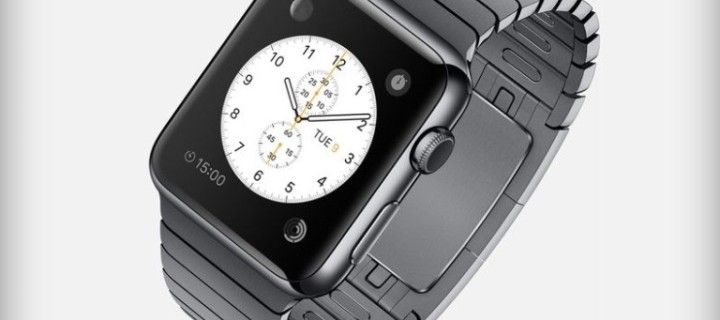 The event «Spring Forward» Apple demonstrated a variety of applications for smart watches, which soon will be available. But there was one category that is clearly missing: the game. Despite the fact, that this is the most popular section of the AppStore, at an event on March 9 has not been provided with any one game.
It is known that the work on the creation of games for Apple Watch conducted, however, when the device will be released next month, be prepared for the fact that you will not see all of your favorite games, going into that, you could spend hours killing time on your iPhone.
The main reason – the high dependence of hours from your smartphone. Apple Watch can not independently carry out so many things. They may be able to send a request to the machine through a service Uber or send a sticker to WeChat, but do not expect from them that they will provide you the opportunity to play in the field of action-game Infinity Blade.
Watchkit tools allow us to construct a fairly simple interface and limited interaction, you do not build a fancy graphics or complicated controls.
One of the games created for Apple Watch, – Letterpad. It has created a studio NimbleBit. Letterpad is a simple puzzle game in which the player will make the word of 9 submitted letters in random order. «Letterpad allows people to solve the puzzle right from your wrist, when they have free time without having to take your phone" – say the creators of the application.
The second game, which will get updated and will be available for owners of Apple Watch, was the application Hatchi, which resembles a game Tamagotchi.
This does not mean that other games will not be available for these smart watches. It just takes some time. When in 2007 appeared iPhone, there was no store App Store. Certainly, we will see a completely new game concept.
Source: Theverge
Read another very interesting article about alternative energy of the Sun, water and air.