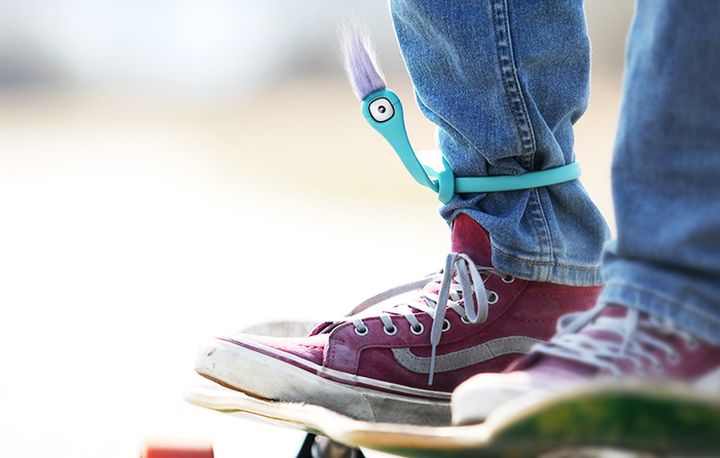 Today you can find a variety of action camera, but a lot of cameras are not convenient for filming in the city life.
If you are a lover to record a video format for your blog or just for family videos. But not all camera are comfortable to record video in different situations.
Let's look at a company that offers its Action camera as a video shooting in extraordinary situations in your life.
Manufacturers from South Korea came up with a new device helps to facilitate recording of your life and your activity. Designers have gone through and made an ordinary action camera is very simple and at the same time amusing.
Name from Korean manufacturers received Flex Cam PIC. Which is equivalent to the construction and design of this camera.
Design action chamber is formed in the shape of a small helpless alien who has one big eye. Looks very funny and interesting device. And at first glance, you will not be able to guess that this action camera.
Camera Flex Cam PIC is very flexible, allowing you to wrap any subject and shooting video from any angle. It is very convenient and practical for active video shooting for your collection.
The main technical features of Action Camera Flex Cam PIC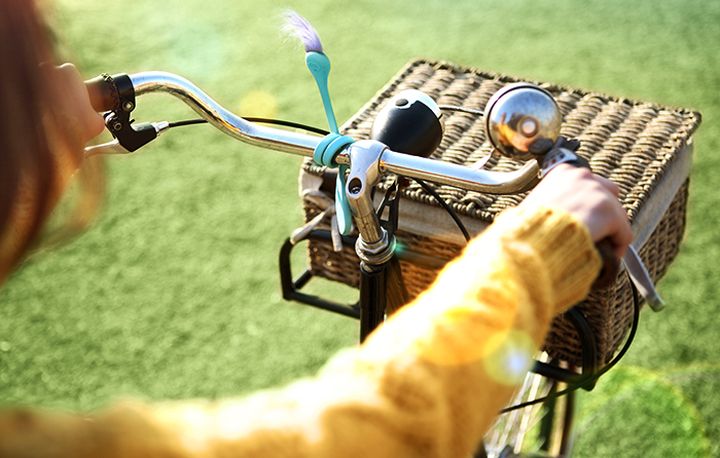 With the title clear if this action camera, it is understandable that it is protected from water and dust. The camera has a pretty good 5-megapixel structure that allows you to make great pictures.
In addition, shooting video at 720p format and video quality for such a resolution of the camera is very good. The picture is not blurred even with very active video shooting. Camera control is carried out via a special joystick or can be controlled via a mobile app on your phone.
The battery of the device Flex Cam PIC is only 300 mAh and it will be enough just 1 hour. By the manufacturer it is certainly a drawback, since 1 hour shooting for some people this is not enough.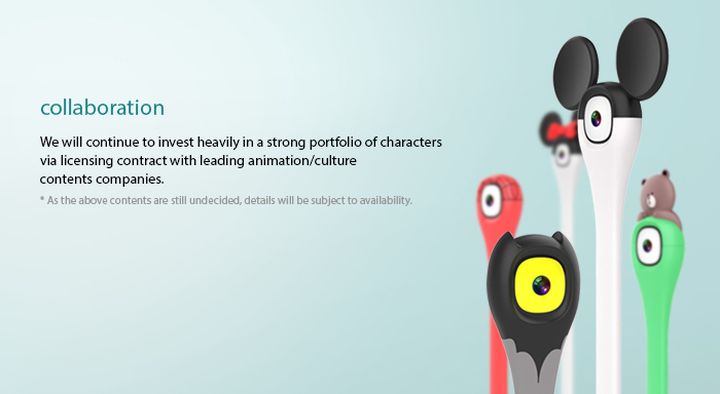 After the sale of products, the Korean manufacturer will release an action camera kind of super heroes and famous characters. Such a way the diversity action camera will each according to his taste.
Interesting camera for active people who want to write exciting and important moments of your life. The price of the new device Flex Cam PIC will be $ 59.
Source: IndieGoGo, Geeky-Gadgets
Read another very interesting article about alternative energy of the Sun, water and air.