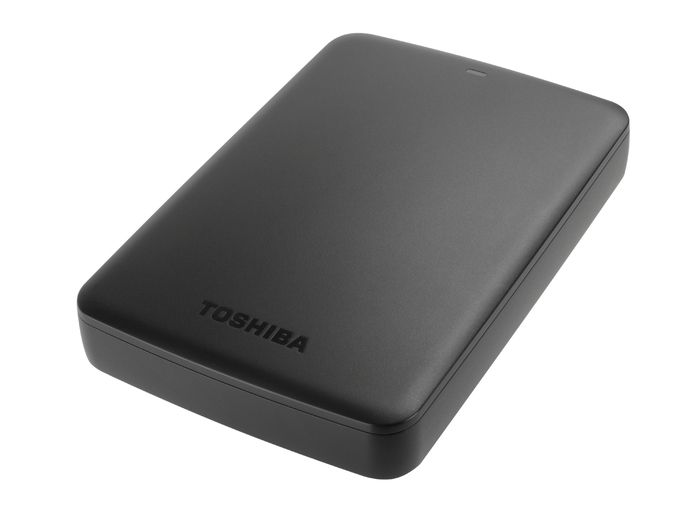 Toshiba is one of the first on the market is the 2.5-inch portable drives with a volume of 3 TV. Department store data of the European division of Toshiba announces expanding range of devices CANVIO. Models of hard drives CANVIO BASICS and CANVIO CONNECT II will now be available with a maximum capacity of 3 TB. In addition, the range of 3.5-inch external hard drives CANVIO DESK soon filled up with a 6-terabyte model.
The new version of the drive CANVIO BASICS ready to accommodate up to 856,500 digital photos, 789,000 music files or 2,460 movies. It is equipped with a built-in shock sensor and supports parking the heads that will keep important documents and user files. CANVIO BASICS compatible with Microsoft® Windows® operating system without installing additional software and support traditional connection methods, which are used in the previous generation.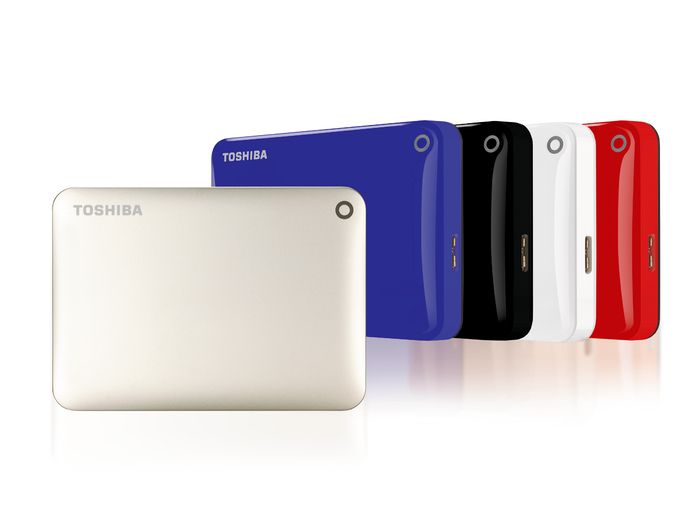 In addition to these features, CANVIO CONNECT II drives also provide access to user data to a PC, smartphone or tablet if you have access to the Internet, as well as allow you to store data in the "cloud." The user can rely on the 10 GB of free cloud space. The package includes preinstalled software for remote access and backup and driver NTFS. With disk CANVIO CONNECT II user can easily and conveniently as possible to arrange storage system, even if the collection is large files.
External 3.5-inch drive CANVIO DESK ready to offer their owners a greater volume of space – up to 6 TB. USB 3.0 interface helps you to quickly copy important data and preloaded software NTI® Backup Now EZ ™ simplifies backups.
Bonvarle Arno (Arnaud Bonvarlet), Director General of the European division of storage Toshiba, said: "We have improved data storage and wireless solutions made our intuitive, easy and convenient. Now it's time to pay attention to the capacity drives. Data volumes are growing day by day and you need to be confident that users will always have enough space for the safe storage of the information you need. "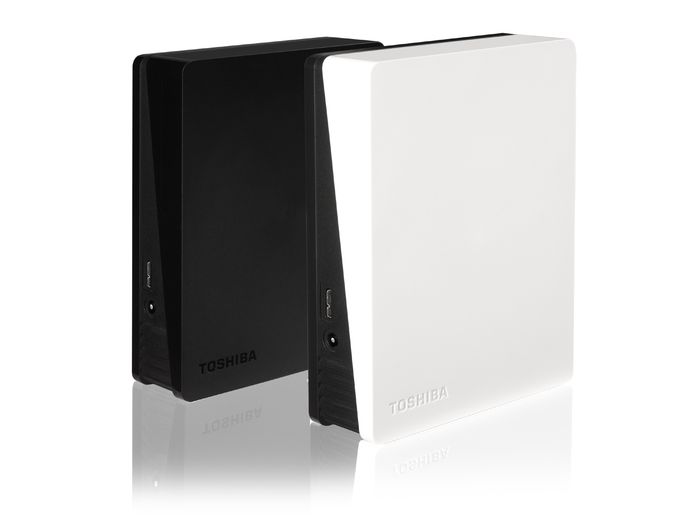 Portable Hard Drives CANVIO BASICS and CANVIO CONNECT II 3 TB capacity will be available in April in several colors at an estimated cost of 12 500 rubles and 13,155 rubles, respectively. CANVIO DESK 6 TB capacity will be available in May of this year at an estimated price of 16 460 rubles. All drives are compatible with OS Microsoft® Windows® 8.1, 8 and 7, supports data rates up to 5 Gb / s via USB 3.0 interface and are protected by a two-year limited warranty.
Source: Toshiba
Read another very interesting article about alternative energy of the Sun, water and air.