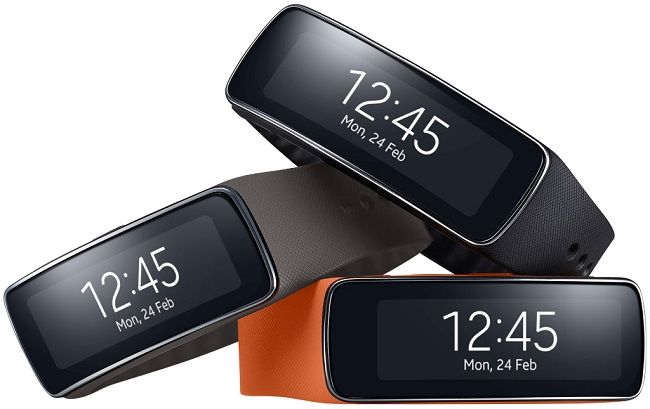 Every reader Raqwe.com easily call several advantages of smartphones and tablets from Apple before the competitors' products. This stability and speed. iOS optimized for iron, because both developed by one company. For this reason, the availability of the update does not disappoint the owners of iPhone. On this there is nothing to respond to competitors, but will not last forever.
One of the most serious competitors Californian company – is Samsung, a true giant of the world of electronics, which produces a huge number of multi-level smartphones and tablets on the OS Android. At its last presentation Samsung has introduced just two versions clever wrist accessory that works on their own operating system Tizen . The company plans, according to their CEO, translate all their products on Tizen, which means – abandon Android. Colleagues from Business Insider find it troubling news for Apple, and it really can be that.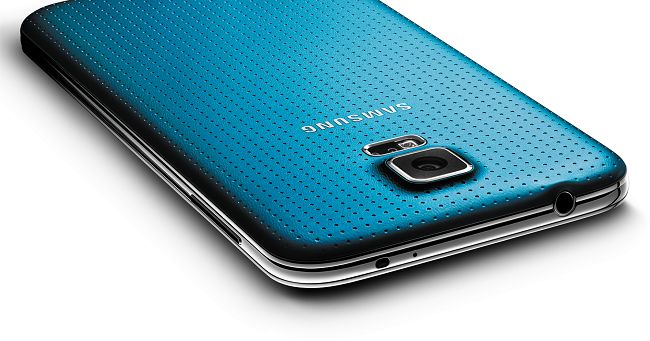 Moving from Android to Tizen feasible small enough victims. All active users have the proper equipment Samsung account that will help the company to transfer user data. Some even have certain buying their application store Samsung Apps. Operating system interface is virtually identical to original shell with Android Samsung, which means many users will not even notice the difference. Remains two problems – how to deal with shopping in Google Play and which programs offer users Tizen. This is not the biggest problem for Samsung.
Marketing budget of $ 4 billion. Besides the market of portable devices practically belongs Samsung. I think this is enough to attract developers. Who does not want to sell an application for the most popular smartphones in the world? Besides Koreans begin to develop itself as a media platforms and on other fronts, as evidenced by the release of their service Milk . As for purchases from Google Play – and a lot of them? Can I donate them for a more optimized device? I think we can.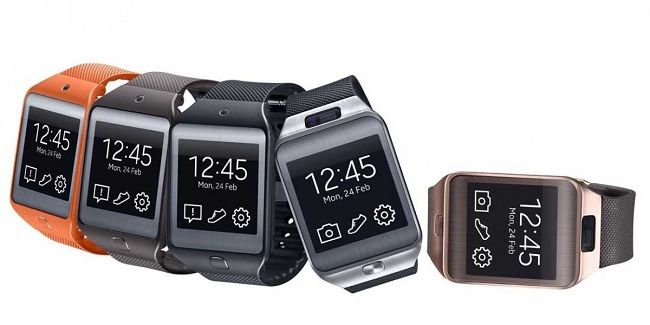 So if Samsung achieves these plans and sets Tizen all line their devices … Sony and HTC come under attack, as their flagship Android smartphones have the same problems, which got rid of Samsung. Manufacturers of low-cost smartphones get hit exactly the same strength, because Samsung knows how to make low-end models. And what happens to Apple? It seems that nothing good.
Apple now has to compete with devices on Android, but in the future it expects two strong competitors. Android is not going anywhere, and still be in a good position, but it appears Samsung devices on Tizen – the market leader with all the advantages which at the moment can only boast users iOS. But that's not all.
When Koreans get rid of Android with its problems in favor of their own decisions, they will park devices that never dreamed of Tim Cook. Samsung has already released three models of smart watches and a huge range of Smart TV, while Apple only feeds promises. Samsung have a huge selection of tablets with different diagonal screens with a stylus and without. Samsung has fablety powerful flagship model and budget. Now imagine that all of this is stable and fast, like the iPhone, and at the same time updated. It seems, Apple has a lot to fear. What do you think?
Read another very interesting article about alternative energy of the Sun, water and air.