You can try to ignore but that does not change anything: the holiday shopping season is coming. If you want to give a smartphone for Christmas and need help to choose the best one, we have made the guide to shopping for this holiday season.
For those who want the ultimate: OnePlus X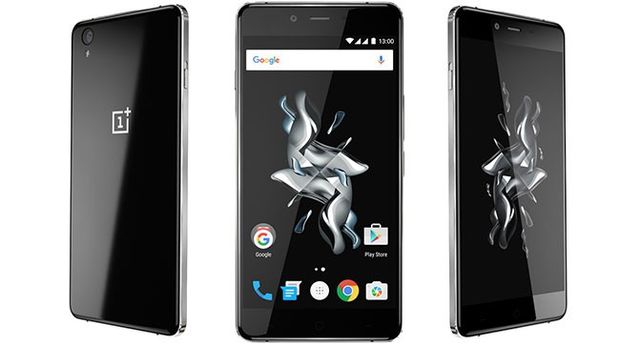 OnePlus X is quite difficult to buy, but if you will take it, you get a great budget smartphone.
The company OnePlus produces smartphones for over two years, and all this time it collects a lot of media attention. This year, the company released a cheap and stylish smartphone with an aluminum frame and a 5-inch screen.
Despite the budget price, the smartphone has a good specification. OnePlus X has a Full HD resolution, a 13 megapixel camera with autofocus and processor Snapdragon 801.
For lovers of photography: LG G3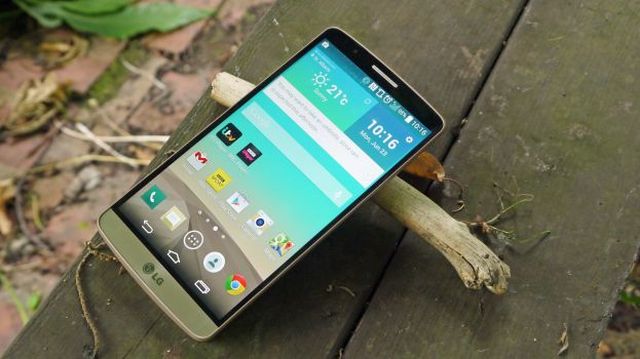 A little tip: if you want a low-cost phone with a good camera, take a look at the high-end smartphones that were released last year. Manufacturers are aware that the camera is one of the most important aspects to users, so try to equip their high-end phones with the best sensor on the market.
LG not only uses the best camera sensors in smartphones but also tends to lower the price of their phones after some time of release, and the best example of this is the LG G3.
Do not pay attention to the fact that LG G3 is almost two years old. If you need to give a smartphone with a good camera, it will be practically impossible to find a smartphone for less than $300 that has such powerful camera as the LG G3.
For those who want a balanced smartphone: Xiaomi Mi4c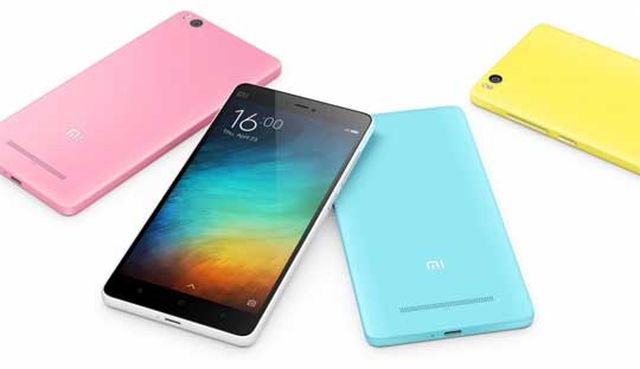 If you want to give a smartphone who can do almost anything with a price of less than $300, your best option Xiaomi Mi4c. It's powerful, fast and beautiful. The Chinese company has launched one of the most attractive budget smartphone in 2015.
The smartphone has specifications that are not inferior to the major flagships on the market. Xiaomi Mi4c has great autonomy, an excellent performance, Full HD 5-inch display.
It also has some useful extras like dual SIM card or USB port type C, which will soon become the standard in the Android world.
For those who want the ultimate: Moto X Style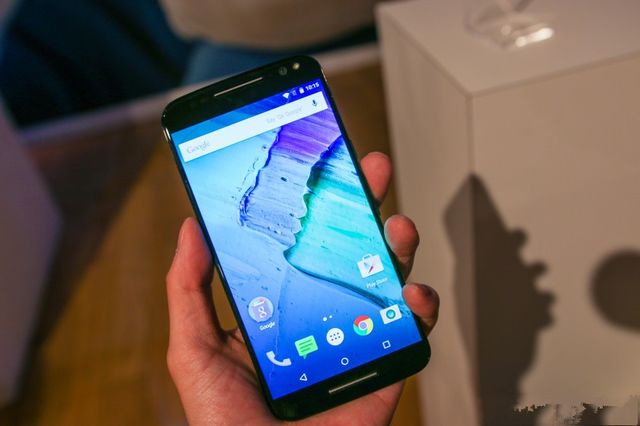 Among the latest releases that have hit the market, none has been as successful as the Moto X Style.
Moto X Style is a large smartphone (154 mm high) with an excellent performance. It has processor Snapdragon 808 and 3 GB of RAM. Also, the smartphone is equipped stereo speakers and QHD screen, so the smartphone can act as great media player.
Moto X Style also has one of the best cameras on the market, and its design is excellent.
For lovers of photography: LG G4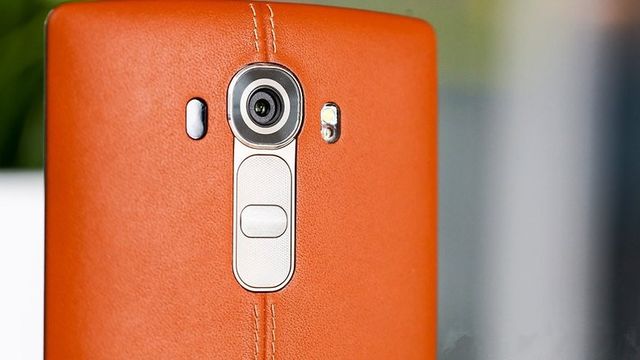 If you need to give a smartphone with a camera, no doubt your best choice is the LG G4.
The LG G4 has 16 megapixels main camera and 8-MP on the front. It also has an optical image stabilizer 2.0 and focal aperture of f / 1.8, which manages to capture a suitable amount of light in the images.
Although the reason why camera is so advanced is not only in technical specifications. The user experience is amazing thanks to full software and lots of options. Any expert in photography will enjoy browsing through the manual camera settings and seeing results.
The only models that approach the picture quality flagship phones like LG G4 are Sony Xperia Z5 or Samsung Galaxy S6, which have a much higher price than the LG G4.
In addition, the camera is not the only positive aspect of this phone. QHD display shows an excellent definition in a size of 5.5 inches.
For those who want a balanced smartphone: Moto X Play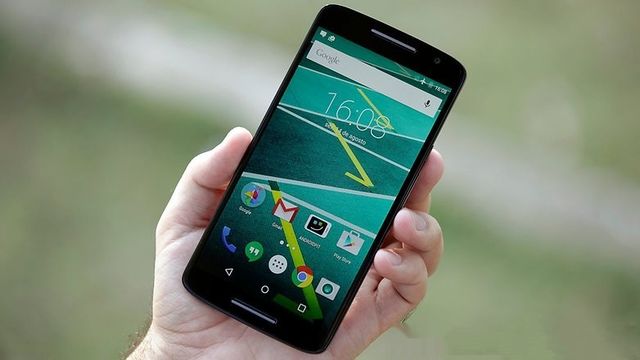 The price of Moto X Play is just over $350. If you want a phone with a balanced complete specifications and excellent price, Moto X Play is the best alternative at the time.
The Moto X Play is a great smartphone for those who prefer functionality. Motorola has succeeded in the category of battery, display and camera.
In addition, the manufacturer promises to upgrade to the latest version of Android.
For those who want the most advanced smartphone: Samsung Galaxy S6 Edge +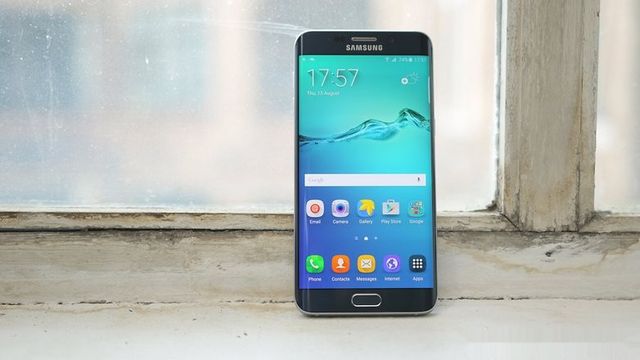 If you absolutely do not care about the budget, then we advise to pay attention to Samsung Galaxy S6 + Edge. Phablet was released in September and has a superb specifications.
Samsung Galaxy S6 Edge + has an excellent performance, thanks to Exynos 7420 chip. Only need to look at the images to realize that it is one of the best designs that have never been implemented in a phone. The main feature of the smartphone is curved edges of the screen and extra software features, such as being able to access applications or contacts quickly by simply sliding your finger over the right edge.
In addition, Samsung Galaxy S6 Edge has one of the best camera on Android market, thanks to its Sony IMX240 sensor with 16 megapixel and 5 megapixel camera on front. The focal aperture is f / 1.9. The camera is able to record video in 4K.
The battery capacity of 3000 mAh will give a full 24 hours of battery life, but if that's not enough, you can use the functions of quick and wireless charging.
Read another very interesting article about alternative energy of the Sun, water and air.