In recent years, it was felt that the Chinese smartphones do not offer innovative ideas. Nevertheless, many companies from China made a special contribution to the development of the market for Android devices. We chose the 10 Best Android Chinese smartphones 2015.
1. Honor 7
If you want to buy a smartphone with high-end specifications, but you do not have enough money for Samsung or LG, then you can look at the flagship of Honor.
Many months was discussed that OnePlus 2 will be the next flagship killer, but in fact another Chinese smartphone Honor 7 has become flagship killer in 2015.
The Honor 7 has a sleek design, excellent battery life and multitasking. The price of Honor 7 is $370.
2. Huawei Mate S
Huawei won the award for the best product at the show IFA 2015. Innovative ideas of Huawei Mate S are Touch Force and the versatility of its fingerprint reader.
The Huawei Mate S has an excellent Kirin 935 processor, a 13 megapixel camera and 8 megapixel camera on the front, along with a HD screen with AMOLED technology.
The only drawback is the battery of the smartphone, which capacity is 2700mAh. However, smartphone comfortable and easy to hold in the hand.
3. Meizu M2 Note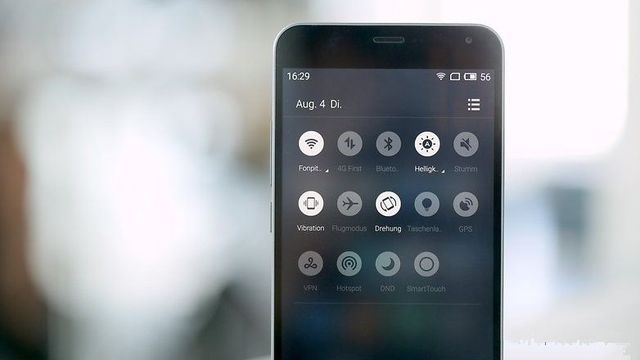 Unlike Xiaomi, the company Meizu is not very popular in the Western market, but brand incredibly popular in China thanks to low prices and high specifications.
The Meizu M2 Note has a 5.5-inch screen with full HD resolution, octa-core MediaTek 6753 processor and 2 GB of RAM. Smartphone also has a 13 megapixel camera and 3100 mAh battery. How much is the Meizu M2 Note? Less than Moto G.
4. Huawei P8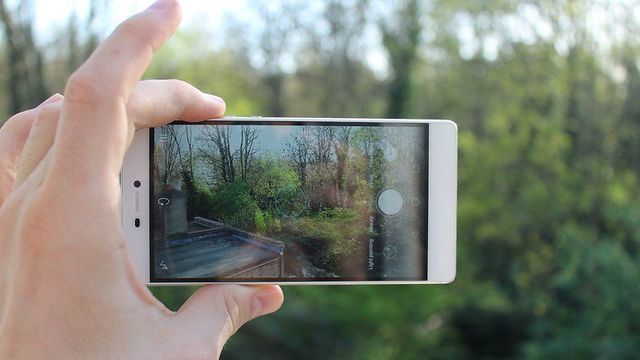 Smartphone surprised us at the presentation, and after our review we decide that Huawei P8 is one of the best of Android devices on the market. Elegant and stylish design with powerful equipment to make Huawei P8 an excellent candidate for those who are looking for a smartphone with a combination of quality and price.
In detail, the Huawei P8 has a high level processor HISILICON Kirin 930 and 3GB of RAM; 5.2-inch screen with Full HD resolution (1920 x 1080 pixels); 2680 mAh battery and software that combines Android 5.0 Lollipop with EMUI 3.0 and brings interesting functions and many possibilities for customization.
Also, we should mention 13 MP camera with optical image stabilization (OIS) and a very fast autofocus. And thanks to the focal aperture of F / 2.0 and the 'Super Night' mode you will get very good results in low light.
5. OnePlus 2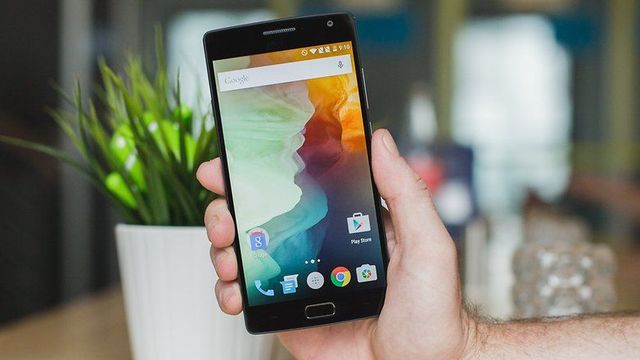 In less than two years, OnePlus has become a best mobile manufacturer not only in China but in the global industry too. In 2014, the company OnePlus released a smartphone OnePlus One that has surprised almost everyone. In 2015, the Chinese company has improved its previous smartphone, thus making it even more attractive.
The OnePlus 2 has been the first smartphone with USB-Type C port and permission settings, while other Android smartphones have received this function only with the release of Android 6.0 Marshmallow.
6. Xiaomi Mi4c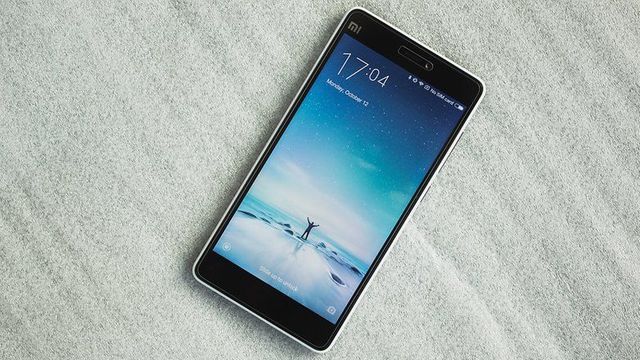 Interesting Android smartphone, which is a leader in the middle market and is equipped with a powerful processor Snapdragon 808.
We should note that the processor is an important part of the smartphone. It has six-cores and a clock speed of 1.8 GHz. Battery capacity is 3080 mAh. Xiaomi Mi4c has a 5-inch screen with full HD resolution and density of 441 dpi. The Xiaomi Mi4c is priced around $260.
Xiaomi Mi4c is available in several colors and in two versions: one model has 2 GB of RAM and 16 GB of internal memory, and another has 3 GB of RAM and 32 GB of memory.
7. Oppo R7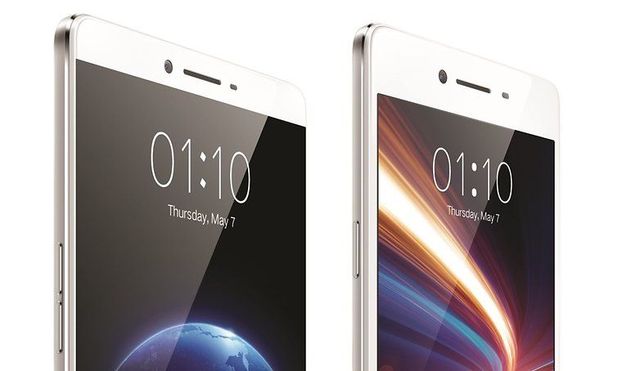 As with other Chinese manufacturers, Oppo innovations have gone unnoticed by the average user. However, the Oppo R7 is a great alternative for those looking for a powerful smartphone at a low price.
Oppo R7 is a perfectly balanced phone with powerful performance, solid design and quality screen.
8. Huawei Mate 7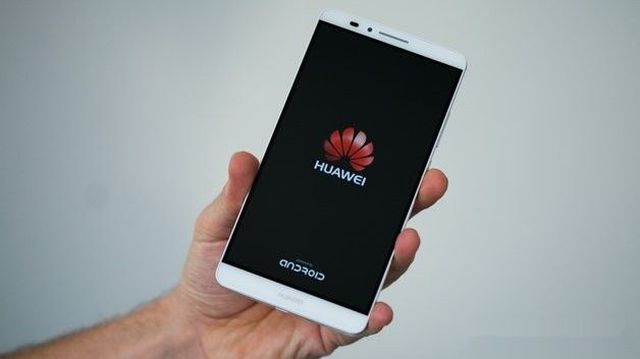 The company did not release phablets for about a year, but the return is very cool. Huawei Ascend Mate 7 is stylish smartphone, thanks to a monocoque metal and 7.9 mm thick. Smartphone has 6-inch IPS screen with full HD resolution that gives excellent results.
The battery has a capacity of 4100 mAh, which is very necessary for such a large and powerful device.
9. ZTE Nubia Z9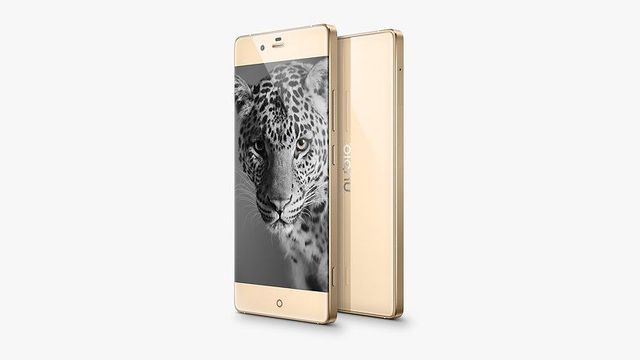 One of the surprises of the IFA 2015 was ZTE Nubia Z9 with an excellent design without frames and high-end specifications.
Smartphone has 5.2-inch screen with a resolution of 1080p. Snapdragon 810 is supported by 4 GB of RAM (or 3GB in Classic version). 16 megapixel camera features optical image stabilizer, autofocus and LED flash.
10. Xiaomi Mi 4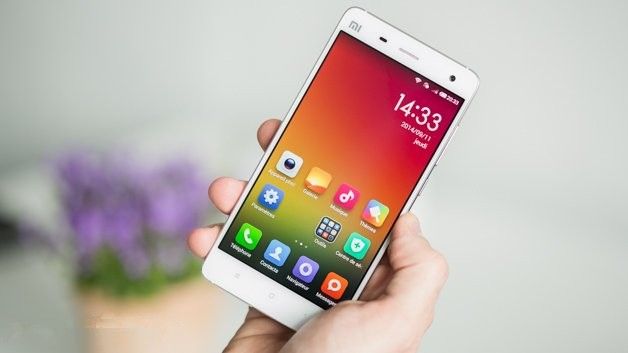 While we wait for the next generation of smartphones Xiaomi Mi5 in March 2016, currently Xiaomi Mi4 is one of the best Android smartphone in the world.
The smartphone has an attractive design, while the price does not correspond to a powerful performance. Xiaomi Mi4 is equipped with Full HD screen, processor Snapdragon 801 with 2.5 GHz and 3 GB RAM.
Read another very interesting article about alternative energy of the Sun, water and air.