Home
Posts tagged ces 2016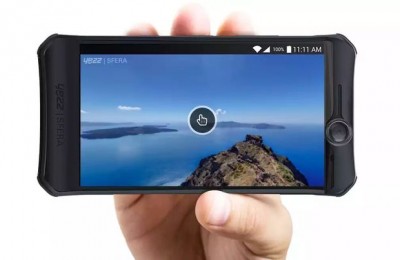 AlexJan 10, 2016
Virtual reality is one of the main themes at CES 2016. Company Yezz presented the first smartphone, which is able to shoot video at 360 degrees. Meet, Yezz Sfera. The...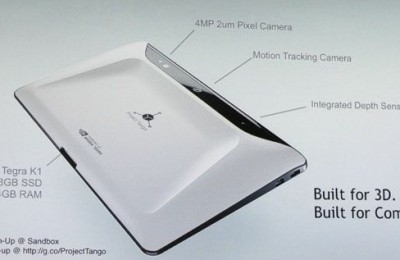 AlexJan 08, 2016
A few days ago it became known that Lenovo has become one of Google's partner that few years ago launched Project Tango. As you may remember, the project engaged...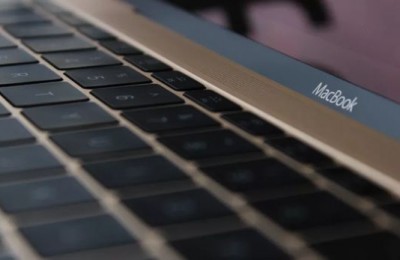 AlexJan 05, 2016
At CES 2016 were introduced some accessories for the owners of 12-inch MacBook. Acer and Griffin released two devices, which solve the problem of one USB Type-C port on...