Virtual reality is one of the main themes at CES 2016. Company Yezz presented the first smartphone, which is able to shoot video at 360 degrees. Meet, Yezz Sfera.
The new smartphone is not just a prototype, but the finished product. Official sales Yezz Sfera will start by the end of the month for US customers. The main feature of the smartphone is virtual reality and shooting video at 360 degrees.
If we look at device as a smartphone, then Yezz Sfera has 5.5-inches IPS screen with HD resolution. The representative of company said that inside mobile device is located MediaTek Helio P10, 3GB of RAM, which promises fast performance for Sfera. Moreover, the smartphone is equipped with 64GB of storage, microSD slot and battery of 3000 mAh.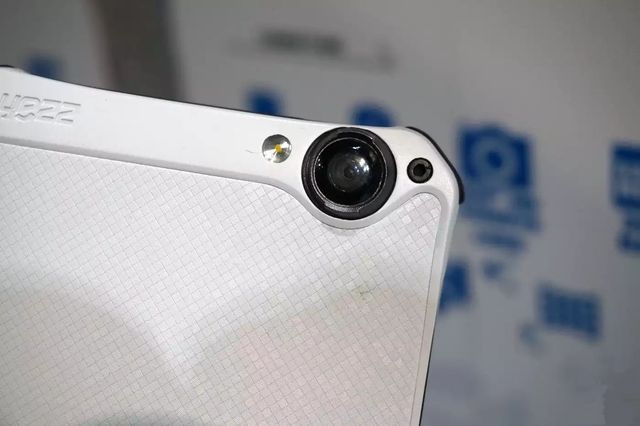 However, we are not interested in the specifications, but the photo part or rather video Sfera. New brand Yezz means that you can shoot your own videos with 360 degrees on your smartphone.
Instead of developing its own technology, Yezz collaborating with experts from 360Lab. Actually, we do not know much about the technical characteristics of two sensors on the back and the front of the smartphone. The company uses similar sensors to UltraPixel HTC with a resolution of 13-20 megapixels. In the end, Yezz promises HD video output, to upload on YouTube, watching on the phone or sending, as a link, to contacts.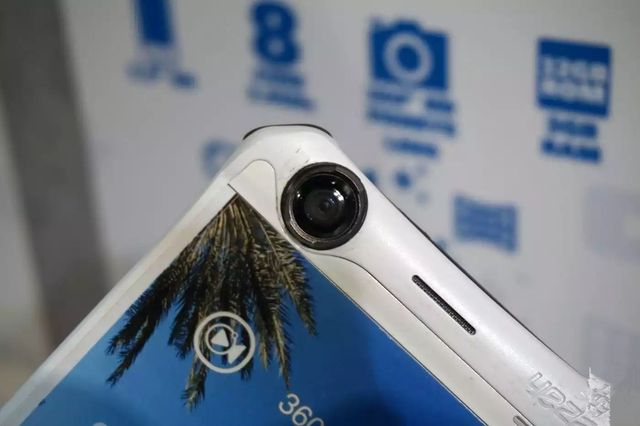 We have not tested the video capture on commercial version of the smartphone Yezz Sfera. But we have to play with its prototype. The video recording application allows you to choose different preview modes (panoramic, full screen), and we have seen the result on another smartphone screen. The smartphone has a very bad screen, so we were not able to assess benefits… But the fish-eye effect works well, and total immersion.
We think that the interest of Yezz Sfera is not that you can watch content 360, but in ability to broadcast it to other devices. An interesting feature, given that the device cannot be used as sports camera.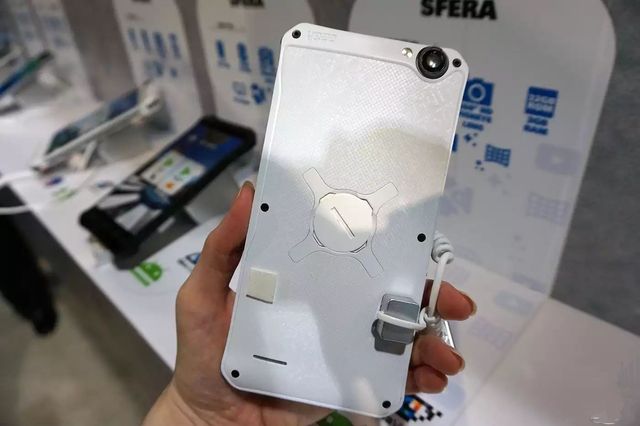 You can make pre-order Yezz Sfera right now for $299, instead of $ 349 during official sales starting on 30 April. Yezz Sfera will be available in the US, although company confirms that smartphone will come to Europe in future.
360Lab technology video below:
Read another very interesting article about alternative energy of the Sun, water and air.