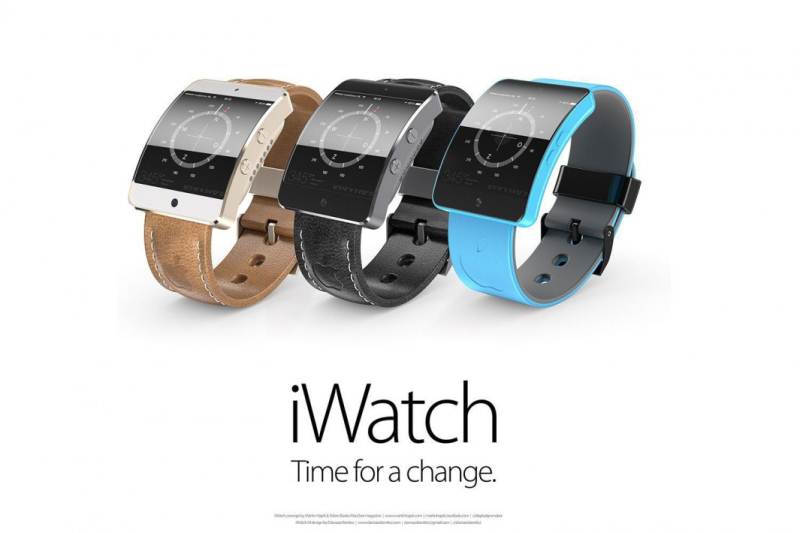 Apple will continue to entice the best in the business. And the commercial director of the Swiss watch manufacturing company TAG Heuer. What, where, how and whether to iWatch inscription «Swiss made», look under the cut.
Will! Inscription. Because kupertinovtsy dreaming, as if to leave it to the smart watch. After all, according to rumors, TAG Heuer – this is not the first company to which the proposal has been accessed Yabloko cooperation until now refused. And behold, a miracle happened, they caught a fish on a hook in the face of the sales director TAG Heuer.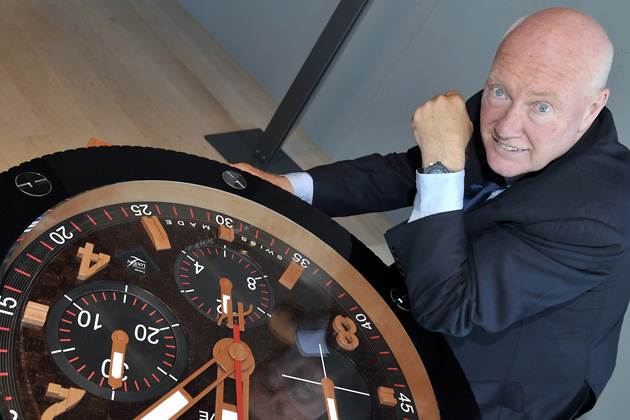 History of iWatch from Apple
Long it decided not to hide, and laid on the table almost all the cards. Care of one of his subordinates said the head of watchmaking division of the French company LVMH, which possess such brands as HUBLOT, Zenith and TAG Heuer, Jean-Claude Biver. Employee's name, he did not name, but said that if a colleague went to a rival company, Jean-Claude would be upset, but now it looks like an unusual career turn. And then added that this year, Apple has tried to win over a watchmaker (horologista), but then the company no one left. (That is, kind of like Beaver publicly condemns the act of the employee, but a reproach to present)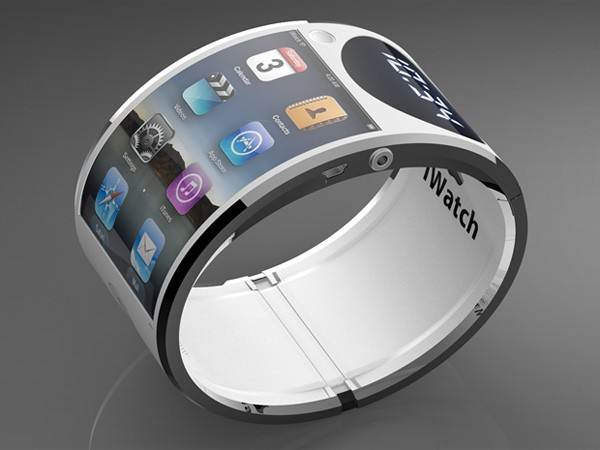 While known for sure is one simple thing – no Swiss company sees no serious rivals in the face iWatch. Even the statement of Swatch was Nick Hayek, the future creation of Apple will not be a success, because "smart watches require two hands or control, and it's uncomfortable, or voice control, but it requires too much energy." And meanwhile, in the news here and there there is information that the clock will be shown in October! And still working on them and wearable electronics unit employees from the company Nike. What will this child joint creativity Naik kupertinovtsy and Swiss commercial director? Hopefully, extraordinary and impressive.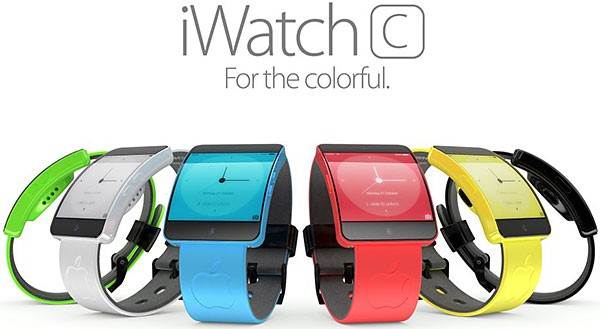 And here's the question – choosing between clever clock whether you have a value for the inscription «Swiss made», whether it will add solidity iWatch?
Read another very interesting article about alternative energy of the Sun, water and air.