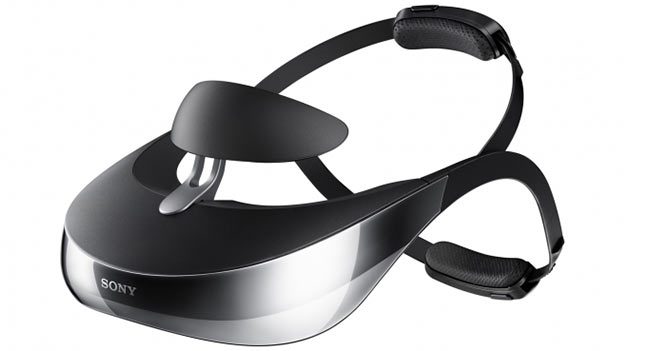 Sony has unveiled the third generation of personal head display HMZ-T, whose history dates back to 2011. It's not a virtual reality helmet, even though such a device remotely and reminds. In fact, accessory allows you to get the equivalent of watching a huge screen with a diagonal of hundreds of inches, using a lightweight head unit. In the past, we surveyed the second-generation model, Sony HMZ-T2 , but the new HMZ-T3W much her ​​superior in all respects.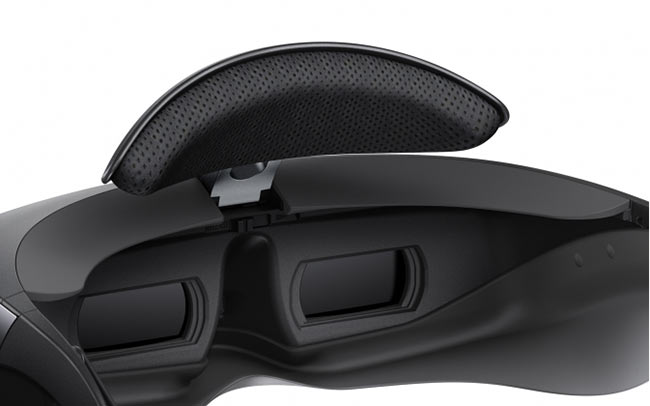 Accessory, or rather, his worn piece weighs only 320 grams and it provides the equivalent of 750-inch viewing screen in 3D, at a distance of 20 meters of built-resolution OLED-panels of 1280×720 pixels. Communication with the PC and PlayStation 3 via HDMI, it uses a special complete module (three inputs HDMI, one through output is HDMI, a single input MHL / HDMI). In addition, there is a module for wireless content delivery (Wireless HD), and it has a built-in battery that can recharge the smartphone.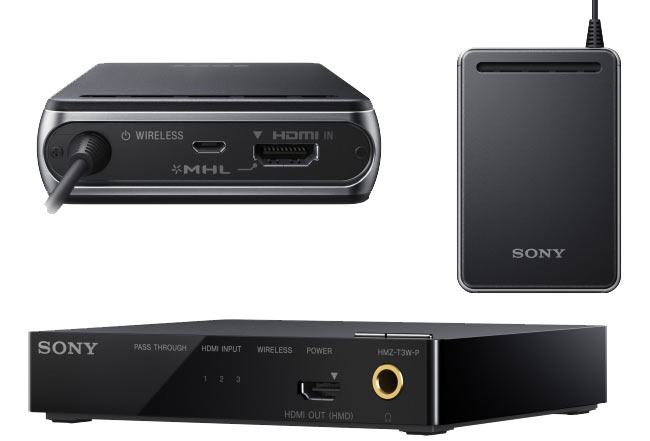 Also included are supplied headphones with very impressive features (16 mm speakers, the sensitivity of 106 dB / mW, impedance – 16 ohms, frequency range – 4-27000 Hz), plus there is support for virtual 7.1-channel sound. The battery life of head unit is within seven hours.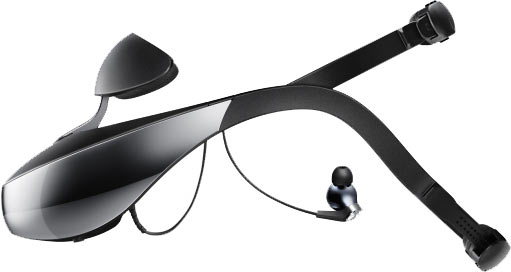 It should be noted that for the PlayStation 4 , Sony has developed a separate model of personal 3D-display, which will be shown at the exhibition Tokyo Game Show later this month. As for prices HMZ-T3W, it is traditionally harsh – $ 2,030.
Read another very interesting article about alternative energy of the Sun, water and air.