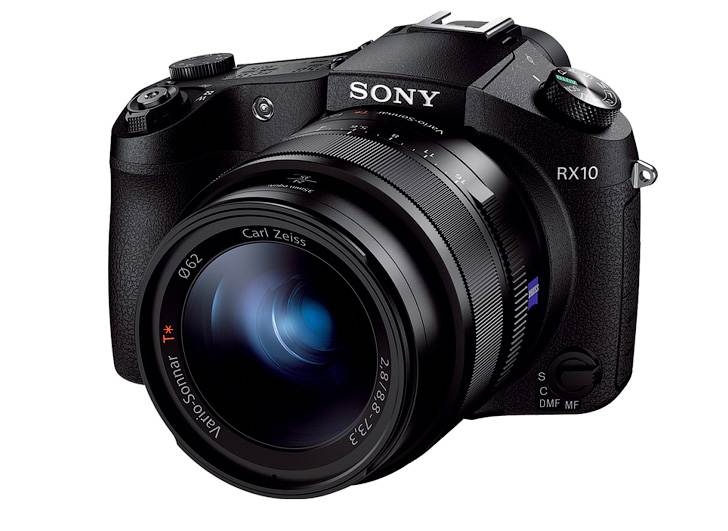 American sites on the price of one of the coolest ultrazoom Sony Cyber-shot RX10 c decreased $ 1,300 to $ 998 mark. Than justified such a sharp drop in value by as much as 30% can only guess. But among the explicit assumptions – the recent announcement of Panasonic Lumix FZ1000 same size sensor, a large range of focal lengths, the ability to record video in 4K and declared value $ 900. Another option – less than expected sales marketers Sony Cyber-shot RX10 at the start. In any case, all potential buyers will benefit from this.
Selling Sony Cyber-shot RX10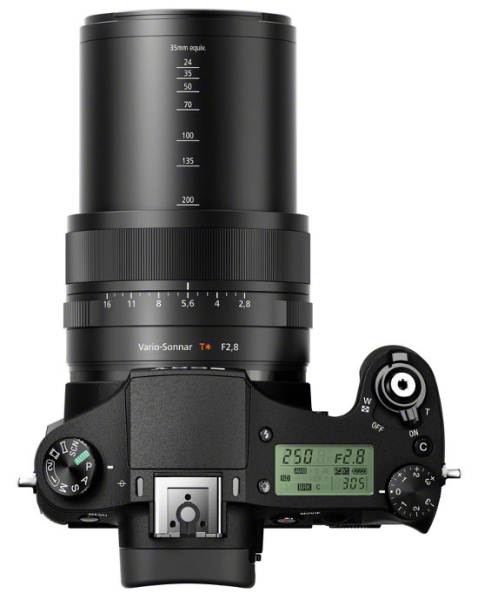 Incidentally, in the last discussion exit Panasonic Lumix FZ1000 just talking about the psychological mark above $ 1000 which caused Sony Cyber-shot RX10 is exclusively non-mass and niche product, at the time when FZ1000 worth conditionally small three-digit amount of greenbacks for a huge range of options. Maybe Sony marketers also see our video blog and listen to the advice?
Let me remind you that the Sony Cyber-shot RX10 can offer large by the standards of the photographer ultrazoom 1″ CMOS sensor, a lens with a focal length range equivalent to 24 – 200 mm and a constant aperture F2.8, and a lot of mechanical controls on the metal casing, OLED viewfinder resolution of 800 x 600 pixels, RGBW swivel display with a resolution of 640 x 480 pixels, video recording in 1080/60p with input and headphone output for external microphone and modules Wi-Fi/NFC. Read more in the announcement and see the preview of Sony Cyber-shot RX10.
Read another very interesting article about alternative energy of the Sun, water and air.