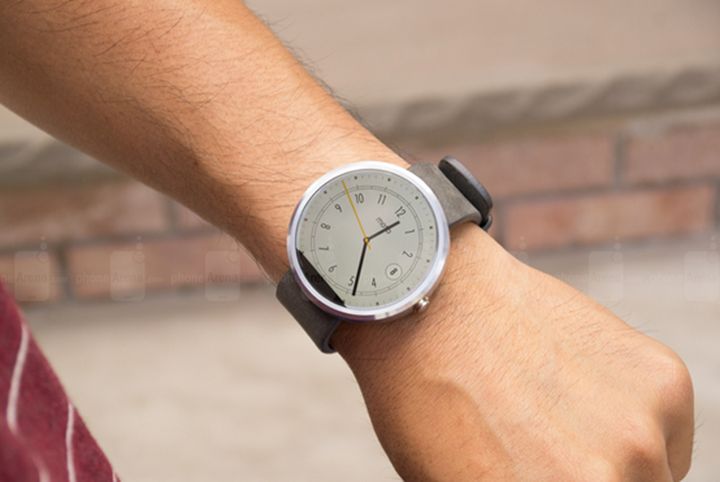 The emergence of the market for portable devices, Motorola received with great enthusiasm. As a result – to light a "smart" chronometer Moto 360.
Especially popular novelty could not be found. Was not as great as hoped creators.
But the company is not going to retreat. It was learned that the next generation gadget already in the works. Code "name" of the project – Smelt.
The other day, the general director of the Chinese Lenovo (which bought Motorola) published a mysterious photo on a social network Weibo.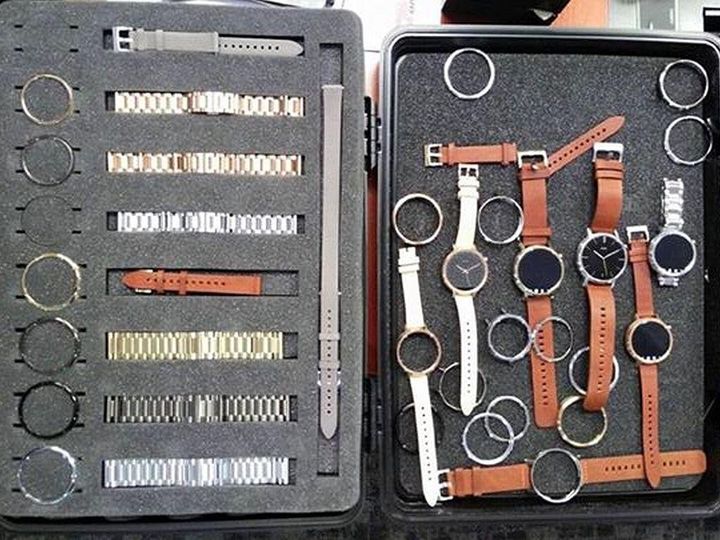 In the image easy to identify the watch. It is possible that this is – "heir" Moto 360.
Technical information about Smelt little. The device, according to sources, is based on the operating system Android 5.1. Plus – a better screen. Display resolution increased to 360 by 360 pixels (from the original 290 to 290).
Nothing else, unfortunately, are not reported. In the open sale of the unit will go on for 2015. The price details are not present.
Source: Nextpowerup
Read another very interesting article about alternative energy of the Sun, water and air.