Smoke detector – a great thing, promptly warning of fire. Only it does not guarantee complete safety. From the building on fire even need to get out. Let's look at the new device closer.
This is not always easy. The rooms are quickly filled with carbon dioxide. As a result – people do not have time to get to the exit. Suffocates.
Is there a way to avoid the sad outcome? Yes. Hold the device near Saver. Its engineers invented in Toronto. The device will be saved at a critical moment. Let's look at the main features of the device.
Features of Saver

The device offers the most necessary things for survival in a smoky environment. First of all – personal breathing mask. Integrated power filter cleans the air of toxic fumes, dust, carbon monoxide, and so on.
In addition, the kit includes a module with a powerful flashlight of 3 LEDs. Thanks to him, you can give signals to the fire. And to better navigate in poor visibility conditions.
However, the product is not magic. Resource Saver missing only 5 minutes of active use. After that, the gadget needs to be replaced.
Conclusion of Saver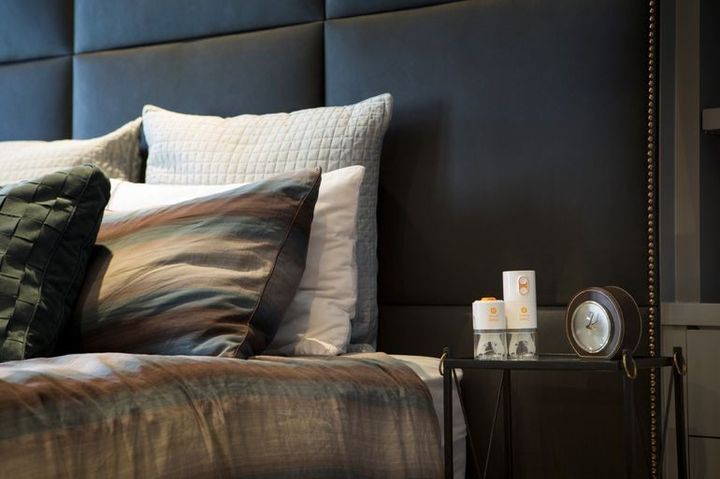 The new device Saver has quite an attractive appearance and good features. Retail price ranges from $ 69 for the basic version. Pre-orders are accepted on Indiegogo, where developers raise funds for mass production.
Source: Gizmag
Read another very interesting article about alternative energy of the Sun, water and air.