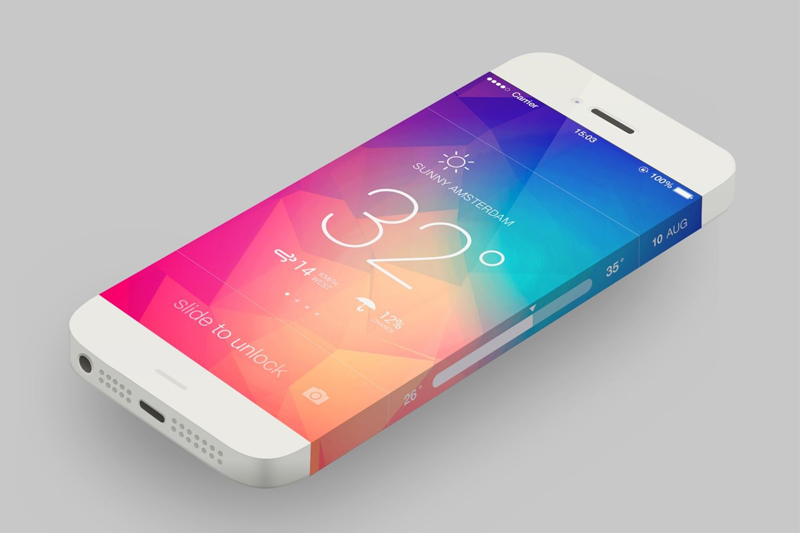 Blogger Sonny Dickson for many needs no introduction – this is the man who knows all about the new Apple products before their official introduction on the market. Also no secret that many are waiting for the iPhone 6 something really new, since S-line is an improved version of the previous generation, rather than thoroughly new phone. Actually, iPhone 5s showed an improved iPhone 5, so it was with iPhone 4s and 3Gs. In turn, the model without the S always been really fresh breath. How will this "breath" this time? Seems antiquity Sonny have something to share with us.
In his twitter account Sonny shared information about what iron stuffing can we expect from the iPhone 6:
Screen: resolution Ultra-Retina, pixel density 389 ppi.
Case Thickness: 5.6 mm
Processor: Apple A8, 2,6 GHz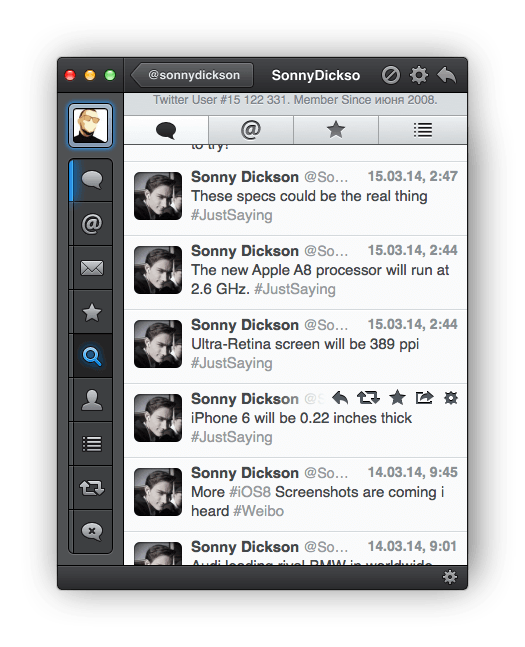 Let's just say the information is not so much, besides it can and should be questioned. On the other hand should bear in mind that Sonny Dickson has repeatedly been seen in relationships with reliable sources that supplied blogger reliable data. In this case, while it is possible to assume that the iPhone 6 will indeed become more, perhaps even more significantly. This is evidenced by the decreased thickness of the device and the higher resolution screen. So it makes sense to expect a device with a screen of 4.5-4.7 inches. What do you think?
Read another very interesting article about alternative energy of the Sun, water and air.