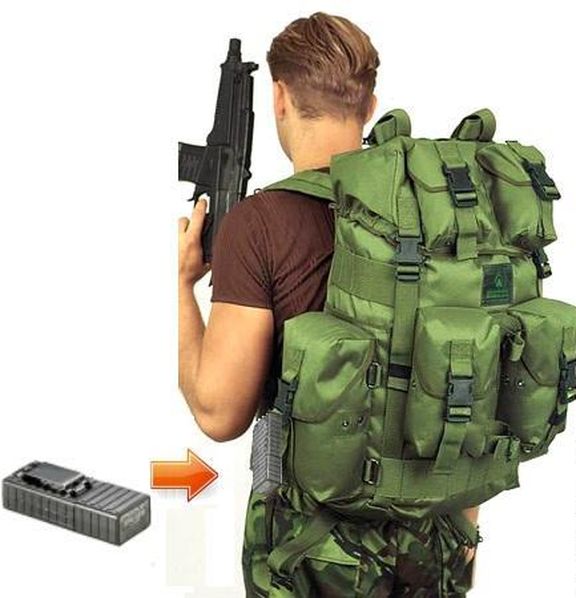 Stream Light Company introduced professional laptop battery with LED flashlight EPU-5200 is designed to charge USB compatible mobile devices. Marching model lies in the protected enclosure with a clip to be worn on the waist belt and to replenish energy rechargeable flashlights, smart phones and navigators in the mode of On-The-Go.
PowerBank StreamLight EPU-5200
To act as a charger StreamLight EPU-5200 has a port micro USB. Battery capacity is 5200 mAh (5.2 Ah). This capacity is sufficient for charging most smartphones and tablets, including 2-3 full charges for iPhones or 2 full charges for smartphones Samsung Galaxy.
The battery is designed for professional use. Its hard shell is made of nylon and polymer, and a belt clip (PALS and MOLLE) is modular and can be dismantled if necessary to carry in a backpack. Shockproof housing (falling from a height of 2 meters) and fully sealed (to IPX7). The battery is able to work after a half-hour stay at a depth of 1 meter.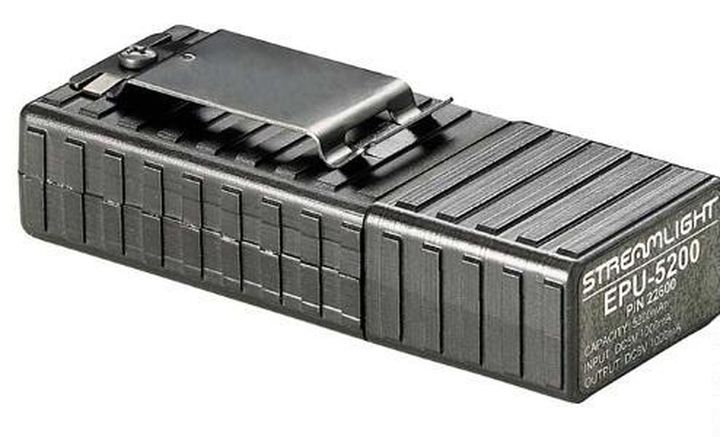 Cover for connectors, be leak-proof, "tied" to the body, thus preventing the possibility of its loss. To ensure maximum protection cover provided latch securely locking ports. In addition, the power button is protected against inadvertent operation.
To alert you to the state of charge of the power button located near the LEDs. Lithium-ion battery for 500 charge cycles guaranteed. Its total content is made within 8 hours, and the effective charge level is kept at least 90 days.
The presence of 5 mm white LED makes it possible to use the laptop battery as a backup flashlight. Its total weight does not exceed 155 grams. The product is for professional travelers and expeditions will be available in the near future, the recommended retail price is $ 54.
Source: streamlight
Read another very interesting article about alternative energy of the Sun, water and air.